Most Recent Additions to Your Wishlist:

1.) The Bird's Nest by Shirley Jackson.
I've already read and LOVED Shirley's book, We Have Always Lived In
The Castle. I just love all of the eeriness in her stories. I've had my eye
on this book, and The Lottery for a long time now. Hopefully I can get
my hands on both books soon! 

2.) A Midsummer's Nightmare by Kody Keplinger.
If this is anything like The Duff, I know it will be great!
The story line seems extra juicy! Kody Keplinger is a great
writer. I'm sure I won't be disappointed! 🙂

3.) I'm Thinking Of Ending Things by Iain Reid.
This book has such an AMAZING cover!  The creepiness
of this book cover caught my attention, and reeled me in!
The synopsis sounds AMAZING! I need to read this ASAP! 😀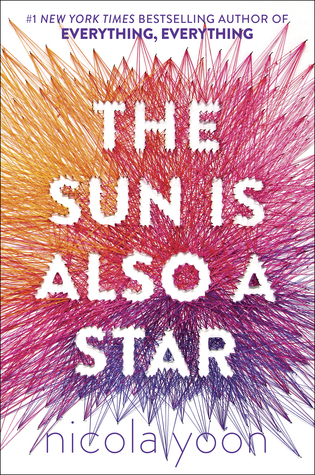 4.) The Sun Is Also A Star by Nicola Yoon.
Am I seeing things, or does this book come out in NOVEMBER!?
I don't know if you can tell, but I AM SO EXCITED!! I LOVED
Nicola's first book Everything Everything! (If you haven't read it
yet, WHAT ARE YOU WAITING FOR!?) Nicola Yoon doesn't fail 
when it comes to amazing covers, and book titles! I just LOVE IT!!!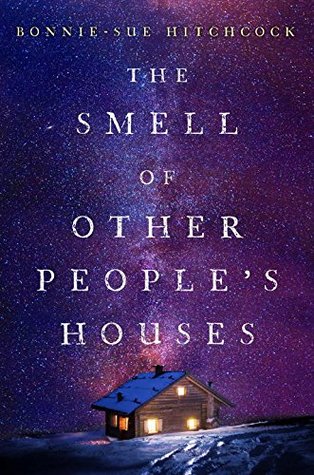 5.) The Smell Of Other People's Houses by Bonnie-Sue Hitchcock.
LOOK AT THIS COVER! Is it possible to make my bedroom walls look
like this!? That was the first reason I even took a second look at this
book. Thankfully the synopsis sounds good too! 
Can't wait to read this one!
All of these books look so great!
Hopefully I am not disappointed!

*Top 5 Wednesday is a weekly meme created by GingerReadsLainey,  and is now hosted by ThoughtsOnTomes. To find out more/Join, check out the Top 5 Wednesday Goodreads group here.