Characters You Defend: These are characters you love, but no one else seems to so you are always defending them!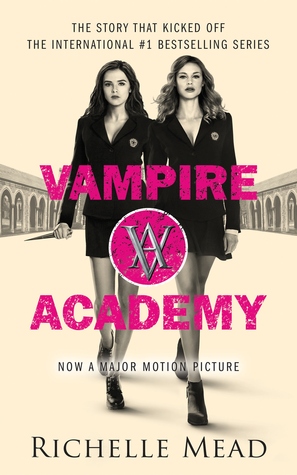 1.) Rosemarie Hathaway – Vampire Academy by Richelle Mead.
In the beginning I thought she was pretty annoying, but then she grew on me.
She stopped being so petty, and became a total, in Richelle's words, "badass."
Everyone should be able to see that throughout the series she really grew up.
So now what's your excuse?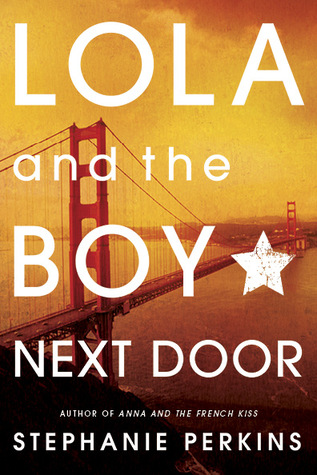 2.) Lola Nolan – Lola and The Boy Next Door by Stephanie Perkins.
I feel like a lot of people didn't like Lola because she was different…REALLY!?
So after all of these years of "growth," you still don't like a person, because
they are different!? Come on people! Get with it!

3.) Rachel Watson – The Girl On The Train by Paula Hawkins.
Nobody really liked anyone in this book, but I personal loved Rachel.
I think I might have liked her more because I felt bad for her…But
I also liked her because she knew she had a problem, and she didn't
try to act like she was perfect like that bitch Anna. Team Rachel! 😉

4.) Bianca Piper – The Duff by Kody Keplinger.
I personally think that anyone who doesn't like Bianca is a hater!
Real recognize Real, and I love me some Bianca.

5.) Darcy Rhone – Something Blue by Emily Giffin.
In the beginning she was a straight up bitch…In the middle, she was
a straight up bitch. But one day, after Sir Ethan snatched her bald, and
told her like it was, she slowly started to change, and became a better
person. She was at rock bottom, and found a way to redeem herself.
What's not to love about that?
Are there any characters out there that you feel like you need to defend?
Stick up for them in the comments! 🙂

*Top 5 Wednesday is a weekly meme created by GingerReadsLainey,  and is now hosted by ThoughtsOnTomes. To find out more/Join, check out the Top 5 Wednesday Goodreads group here.