THE RULES:
Show the award on your blog.

Thank the person that has nominated you.

Share 7 different facts about yourself .

Nominate 15 blogs of your choice.

Link your nominees and let them know of your nomination.

Big Thanks to Brianna @ Paperback Bri for nominating me for this award! 😀 If you haven't already, go on over to her blog and give it a follow! You won't be sorry! 😀
I've done so many facts about myself, so sorry if most of these are repeats!
7 Facts About Me

:
1.) My new favorite show is Broad City!

2.) My favorite food is French Fries!!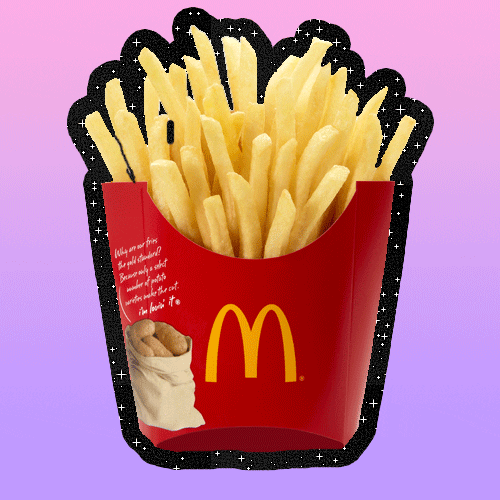 3.) My favorite song at the moment is
Yellow Flicker Beat by Lorde.

4.) I think superman is the worst Superhero.

5.) Even though I'm not the greatest singer, I still LOVE
to sing along anyway.

6.) I haven't had a Root Beer (my favorite soda)
since NOVEMBER!!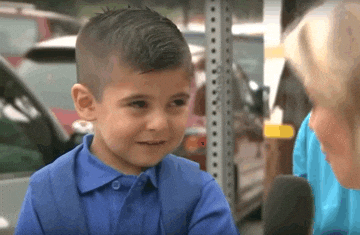 7.) I STILL LOVE ❤ KANE ❤ !!!

Thanks again to Brianna for the Nomination!
Sadly, I won't be nominating anyone this time around.
I also think this will be my last time doing this award and other 
awards that I have been nominated for multiple times. Sorry I know I
said I would always gladly accept them, but this is getting to be a little
too much!!! Well… I will still gladly accept them, I just won't be doing
any posts about them. Sorry! 😦