Pages Read Today:
27 Pages.
Guitar Notes by Mary Amato.
Challenge:
5 Favorites.
Everybody loves sharing favorites and now we're giving you free rein to do just that. Pick the topic of your choice and share your 5 favorite books that fit. Topics could be a favorite genre, a favorite trope, book boyfriends, or ANYTHING. There's no limit to where you can take this!
Hosted By: Bout Of Books.
Like a dummy, I forgot I was going to do this challenge! I don't think I can still post my answers on the post…It might be too late, so I'll just do it here just for the fun of it!
Top Favorite Reads of 2016 (So Far):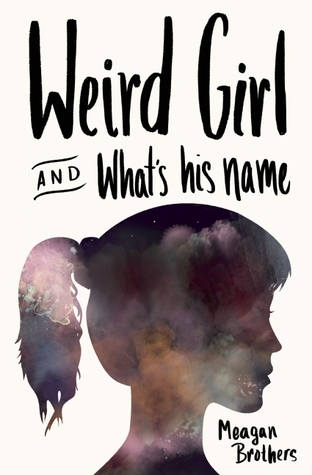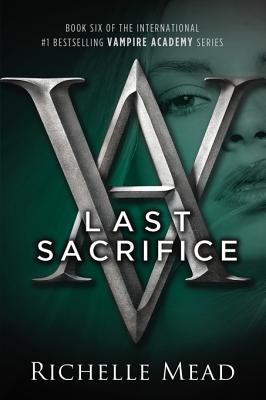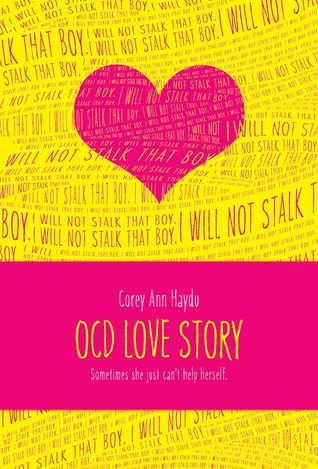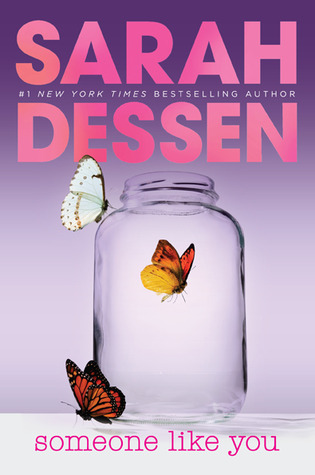 Weird Girl and What's His Name by Meagan Brothers.

Last Sacrifice by Richelle Mead.

OCD Love Story by Corey Ann Haydu.

Someone Like You by Sarah Dessen.

The Girl On The Train by Paula Hawkins.
Forgive Me, Leonard Peacock by Matthew Quick.
Total Page Count:
300 Pages.
I can't believe I ONLY read 27 pages today!!! Yikes! I hope I'm not falling back into this dreadful reading slump that has been going on for AGES!!!! Maybe it's just the book. I don't feel like I'm really connecting with it. That's probably because the story is told in third person, and that is one of my bookish pet peeves. I REALLY don't like stories told in THIRD PERSON!! But I guess I'll keep on going, because I do want to see what happens in the end. Say a Prayer for me!

Bout Of Books 16 TBR:
Forgive Me, Leonard Peacock by Matthew Quick.

Guitar Notes by Mary Amato.

Thirty Days To Thirty by Courtney Psak.

Zac & Mia by A. J. Betts.