Characters You Are Most Like: Choose characters you are like, not characters you WANT to be like. You can also choose one character trait you share with a particular character. For example, you may not have Hermione's bravery, but you do have her book smarts!

1.) Remy Starr – This Lullaby by Sarah Dessen.
No Nonsense. I don't have time for Bullshit. I know what I
want, and how I want it done.

2.) Bianca Piper – The Duff by Kody Keplinger.
I can be a bit of a smart ass, and sometimes I say rude/crude
things just for the comedic effect.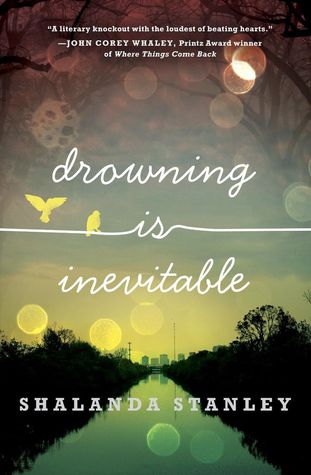 3.) Olivia – Drowning Is Inevitable by Shalanda Stanley.
I've very loyal/trustworthy. When I tell you I'm going to do
something, I'll do it. Maybe not to this degree, but I got your back! 😉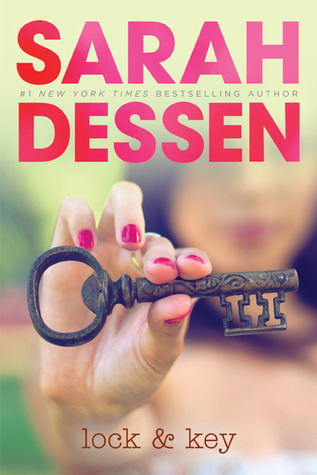 4.) Ruby Cooper – Lock & Key by Sarah Dessen.
I am VERY stubborn. I'm hard to sway. If I don't like the way
something is going to go, you can count me out. It's hard to
talk me into things.

5.) Rachel White – Something Borrowed by Emily Giffin.
I am the friend that is more like the mother. I never want
to get into trouble. I am always making sure everyone else is
okay. I am the babysitter.
That's it for this week's Top 5 Wednesday!
What do you think about these characters?
Can you see yourself in any of them? 
Let me know down in the comments! 😀

*Top 5 Wednesday is a weekly meme created by GingerReadsLainey,  and is now hosted by ThoughtsOnTomes. To find out more/Join, check out the Top 5 Wednesday Goodreads group here.