Thanks again to Nicole @ Sorry I'm Booked for tagging me to do the 3 Days, 3 Quotes Tag!
The Rules:
1. Thank the person who nominated you.
2. Post a quote for 3 consecutive days (1 quote for each day).
3. Nominate three new bloggers each day.
For day 2 of this tag, I decided to go with a recent read that I REALLY enjoyed. The ending was very touching, I was feeling IT ALL!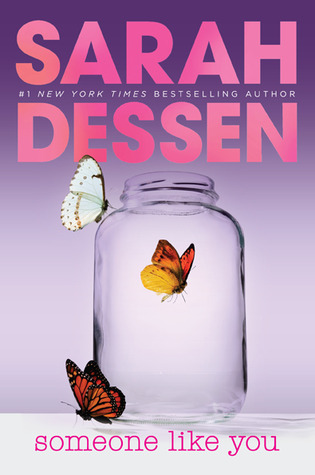 I think that is a great lessen for everyone, especially young girls.
I Tag:
1.) Hay @ BookWormHay.
2.) Carrianne @ Cuppa 'N Critiques.
3.) Theresa @ The Calico Books.