Authors You'd Want To Meet at Book Expo America & Bookcon.
If I were to go to any book convention, these are the
authors I would like to meet there:

1.) Sarah Dessen.
Favorite Books: Lock & Key and Just Listen.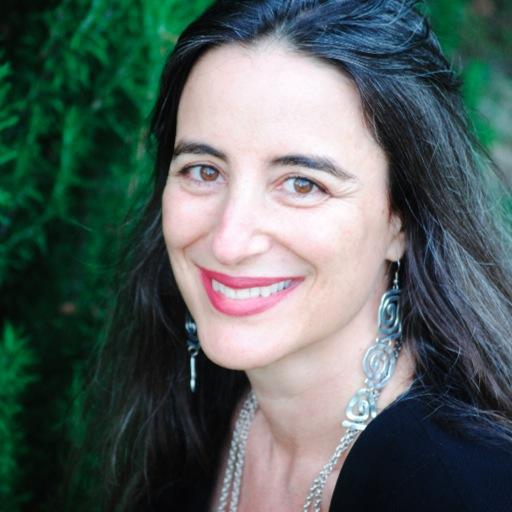 2.) Jandy Nelson.
Favorite Book: I'll Give You The Sun.

3.) Nicola Yoon.
Favorite Book: Everything Everything.

4.) Kody Keplinger.
Favorite Book: The Duff.

5.) Chuck Palahniuk.
Favorite Book: Invisible Monsters.
Who are some authors you would love to meet?
Let me know down in the comments! 😀

*Top 5 Wednesday is a weekly meme created by GingerReadsLainey,  and is now hosted by ThoughtsOnTomes. To find out more/Join, check out the Top 5 Wednesday Goodreads group here.