In the last two months, I've acquired a total of 4 books. And guess what?
I DIDN'T PAY FOR ANY OF THEM!!! Holla!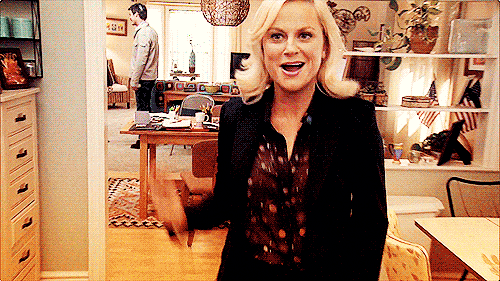 Net Galley

:

The May Queen Murders – Sarah Jude.
I need to hurry up and read this bad boy, before it expires…
then I'll just be sh*t out of luck! 😐
CG Books 'N' Bloggers Swap

:
  
Guitar Notes – Mary Amato.
I've never heard of this book until now, but it sounds like a great read.
Hopefully I like it!
Tell Me Three Things – Julie Buxbaum.
I was so excited when I unwrapped this book! I've been dying to read
it ever since the day I found out about it. I'm hoping it's going to be
as great as I think it's going to be. 🙂
Say What You Will – Cammie McGovern.
I've had this one on my TBR pile for so long, I kind of forgot what it
was even about. Now after reading the synopsis, I am excited for it again!
I did such a great job not buying books for myself, these last couple months.
Hopefully I can keep up the good work…