Is Spring really thing in Arizona? I think not! It's either hot…or not so hot. 😉 Well, I wasn't tagged for this tag…Well I kind of was, seeing as Lizzy @ My Little Book Blog, tagged anyone who wanted to do it. Plus, seeing as it's almost May, and Spring ends at the end of May, I thought I would jump on the wagon and do this tag before it's too late! Let's get started! 😀
1. What's your Spring TBR?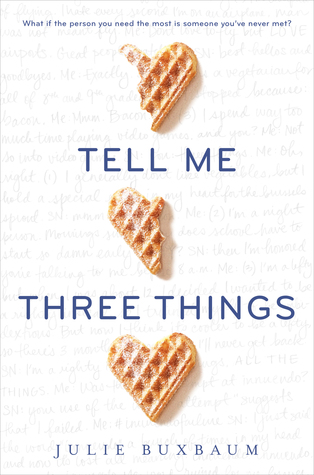 Tell Me Three Things – Julie Buxbaum.
Thirty Days To Thirty – Courtney Psak.
There are so many books, but I'll go with these two.
2. If someone asked you for a Spring release recommendation,
what book would it be?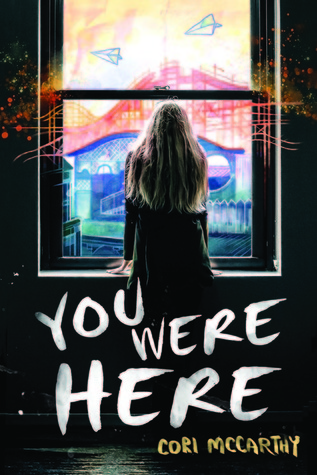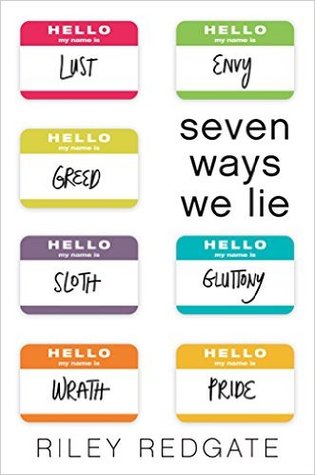 You Were Here – Cori McCarthy.
Seven Ways We Lie – Riley Redgate.
I think these two books are great Spring releases. In my opinion,
they weren't perfect, but they are two great stories that everyone
should read! 🙂
3. Which two books are you eagerly awaiting that
releases within the next two months?


Essential Maps For The Lost – Deb Caletti.
OCDaniel – Wesley King.
Well, these books are already out, but they were released this
Spring, and I still haven't read them! 
4. Which character would make a great Easter bunny?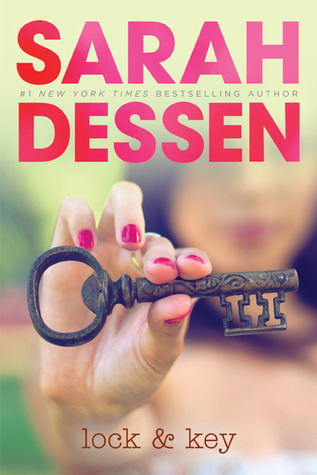 Jamie Hunter – Lock & Key – Sarah Dessen.
He loved every holiday. I'm pretty sure he would volunteer to
do it. Especially now that he is going to be a dad. He is going to 
be such a great father. 🙂
5. What book makes you think of Spring?

Most of the books I read are so dreary, that it's like "What is Spring?"
Or they are during the summer. So, I don't have an answer…Sorry!
6. Name a cover with flowers on it.


Such A Pretty Girl – Laura Wiess.
The story isn't really a happy Springtime story, and as you
can see, the flower is dead, but I love this cover! 
7. Which two characters would you want to go on an Easter egg hunt with?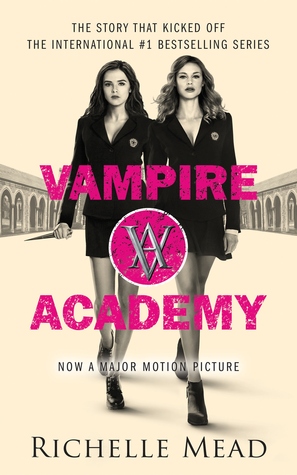 Bianca Piper – The Duff – Kody Keplinger.
Rose Hathaway – Vampire Academy – Richelle Mead.
I think it would be so fun to go on a Easter egg hunt with these 
two ladies! I think it would be nothing but a lot of shit talking,
and jokes. It's would be great!
8. What is your favorite bookish spring activity to do?

Read…
9. Which book did you enjoy that had a Spring-ish cover?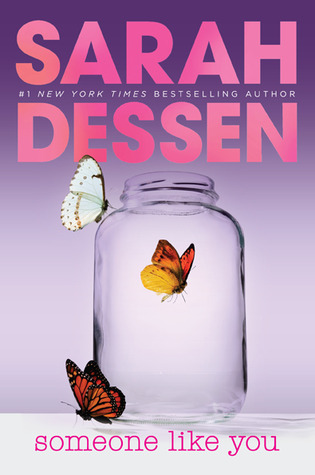 Someone Like You – Sarah Dessen.
Butterflies are VERY Spring if you ask me! Anyway, This
was a really good book! I remember watching the movie based
on this and another one of her books (That Summer), called How To Deal,
and loving it. This book had me busted up in the end. It's SO GREAT!
Read it if you haven't already! 🙂
10. What is your favorite contemporary author?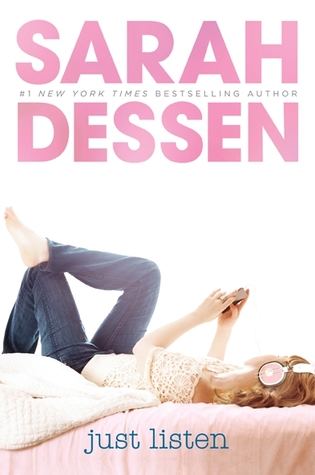 Sarah Dessen.
At the moment, I can't get enough of Sarah Dessen!
She is such a great writer, and she tells great stories,
that make you want to keep coming back for more! I can't
wait to read something else from her!
 That's it for now! That was fun! I'm not going to tag anyone in particular, so if you would like to do this tag, do it, then leave the link down below, so I can check it out!  🙂