Big thanks to Lauren @ Wonderless Reviews for tagging me to do the Scavenger Hunt Book Tag! If you aren't already, go on over and give her a follow! 🙂
Rules: You have to find the books on your shelves, that fit the categories.
For this tag, I am going to use pictures from goodreads, seeing as A.) My bookshelf isn't set up. 😐 and B.) I don't have pictures of my books. Don't worry, the book I use, I actually own. 🙂 Let's get started! 
1.) Find a book with the letter 'Z' in its
title or the author's name.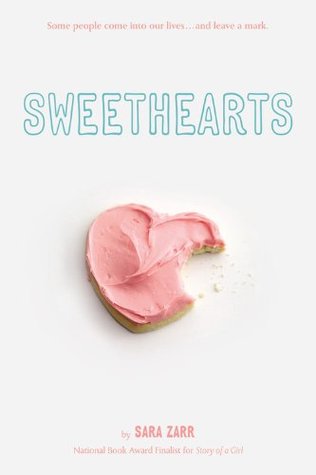 Sweethearts by Sara Zarr.
I didn't have any books that start with a Z, so I went
with an author who's last name starts with a Z. I also chose
this book, just because I liked it. I actually love the cover too.
it's simple, but great! 🙂
2.) Find me a classic.

Portrait of A Lady by Henry James.
I actually haven't started this book yet, I'm a little
nervous to try it out because I'm not very big on Classics.
I don't want to hate it!
3.) Find the oldest book on your shelves.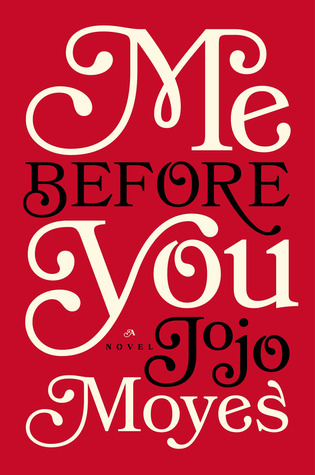 Me Before You by Jojo Moyes.
I wanted to change it up a little, and show you the 
oldest book on my TBR shelf, meaning the one that's been
sitting there the longest! I've had this book for like TWO YEARS!
What's wrong with me!? I REALLY need to read this!
4.) Find a book with a key on its cover.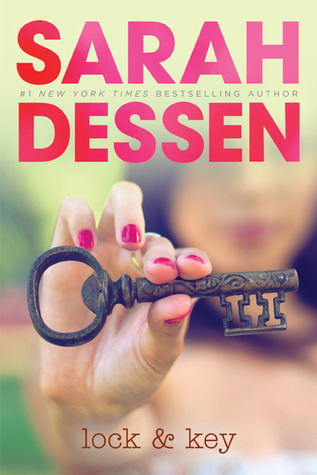 Lock & Key by Sarah Dessen.
As soon as I read the hint, I knew what book I was 
going to use! I probably will say this about EVERY
Sarah Dessen book I have read, but it's true…This is one
of my favorite books! All of her books are too great not to like!
If you haven't already, you need to at least pick up one of
her books. After reading one, I know it's going to be hard
to stop! 🙂
5.) Find something on your shelves that isn't a book.

The Undertaker Funko Pop.
Seeing as my book shelf isn't even set up, I don't have anything
for this one. So, I decided to show you something I would LOVE 
to have on my shelf. That item would have to be this Undertaker 
Funko Pop. Isn't he cute!? I don't know if you know this or not, but
I am a little LOT obsessed with The Undertaker and Kane.
I Just LOVE them! ❤ ❤ ❤ ❤ 
P.S: WHY IS THERE NOT A KANE FUNKO POP!?
6.) Find a book with an animal on the cover.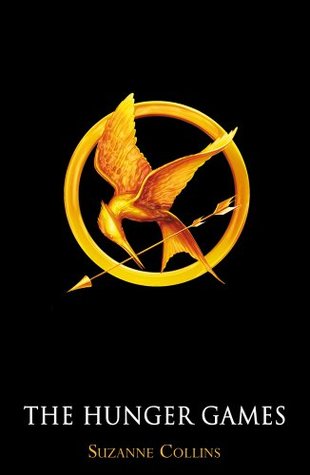 The Hunger Games by Suzanne Collins.
It's actually not that surprising, but I was having a hard
time, finding a book with an animal on it, but then luckily I
remembered the Mockingjay Pin on The Hunger Games cover!
Holla! 😉
7.) Find a book with a girl on its cover.

Paint It Black by Janet Fitch.
I read this book so long ago! I probably wouldn't be able to
tell you a think about it. I know I did love it though! Maybe
I should reread it,and see if I still feel the same.
Anyway,
It has one of my favorite book covers! 😀
8.) Find a non-YA book.

Extremely Loud &Incredibly Close by Jonathan Safran Foer.
This is one of the saddest books I have ever read!
It is also a great movie, so if you haven't already, you
should read the book, and watch the movie!
9.) Find a book with stars on its cover.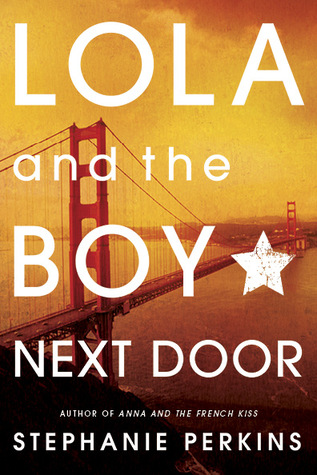 Lola and The Boy Next Door by Stephanie Perkins.
I couldn't for the life of me find a book with multiple stars
on it, but then a light descended from the Heavens onto this
book cover, and I almost fell out of my seat…FINALLY found one!
Anyway, I LOVE this book! It's my favorite out of the three in
the trilogy! 😀
10.) Find a book with golden letters.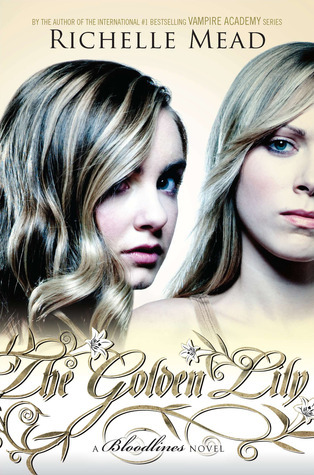 The Golden Lily by Richelle Mead.
This book was the first to come to mind when I read this
prompt. Sadly, I ended up not liking The Bloodlines series. I 
only continued to read it because I had already bought all of 
the books…Oh Well…
This was a great tag! Kudos to whoever came up with it! And Thanks again to Lauren for the tag! 😀
I Tag:
1.) Cherry @ Read Forevermore.
2.) Cath @ Trust In The Words.
3.) Michelle @ Book Adventures.
4.) Fadwa @ Word Wonders.
5.) Luna @ Luni Reads.