I found this tag over on Samer Tadele's blog, Bookbumblebee, and she basically tagged anyone who wanted to do it, so I thought I would give it a go! 🙂
Totally Should've Gotten A Sequel: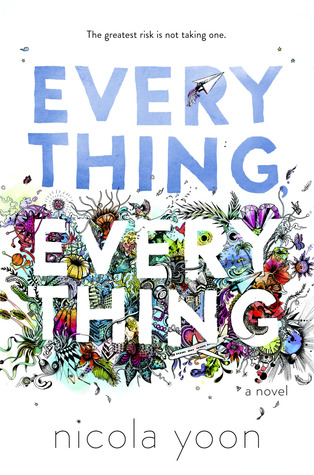 Everything, Everything by Nicola Yoon. This was such a great book,
and I would LOVE to see what happens between Madeline and Ollie.
It's not too late though, this book only came out last year, so any
thing could happen. *Fingers Crossed*
Totally Should've Had A Spin-Off Series: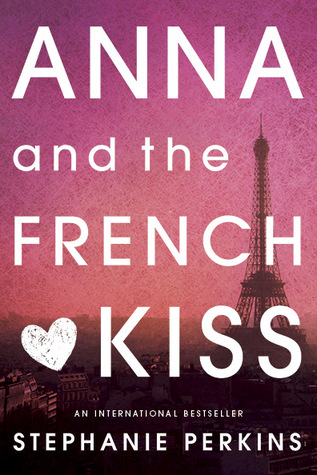 Anna and The French Kiss Trilogy by Stephanie Perkins.
 This trilogy is SO GOOD! I just need more.
Totally Should've Ended Differently: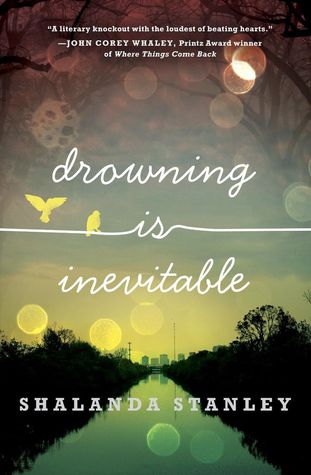 Drowning Is Inevitable by Shalanda Stanley. It was still
a great book, but the ending killed me! I was sad for DAYS!!

Totally Should've Had A Film Franchise: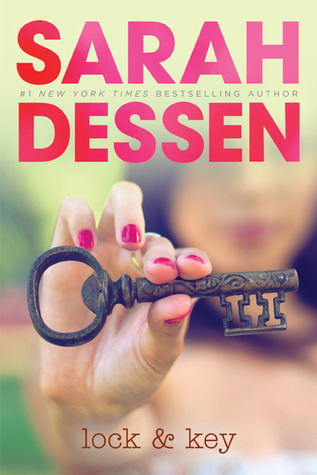 Lock & Key by Sarah Dessen. Well…ANY book by
Sarah Dessen, would make a great movie. Someone
needs to look into that!

Totally Should've Had A T.V. Show:

I don't even know what book to answer for this one, because I'm not a big fan of turning books into T.V Shows. Usually when that happens, they have to change too much of the book, so they can make it into so many episodes. No Thanks!
Totally Should've Had One Point of View: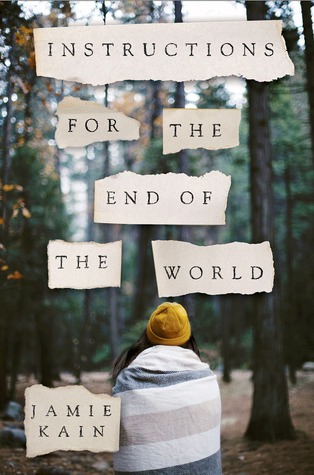 Instructions For The End Of The World by Jamie Kain. The story
would have probably been way better if it was only told from Nicole's point of view. I think I would have given it more stars. Home boy was boring, and he didn't really do anything for the story.
Totally Should've Had A Cover Change:


The Indigo Spell by Richelle Mead. Every book cover in the Bloodlines Series, needs a new cover. One of my biggest bookish pet peeves, is when the people on the covers don't fit the description of the characters in the books. WHO ARE THESE PEOPLE!?
Totally Should've Stopped Reading: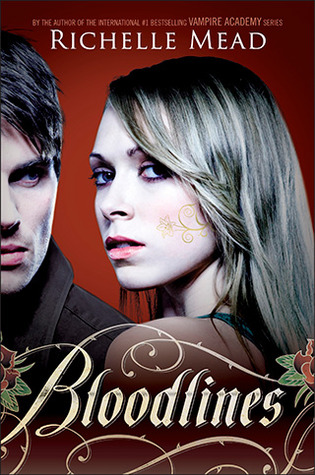 The Bloodlines Series by Richelle Mead. I knew I should have stayed away from this series. I wish I would have just listened to myself, because then I wouldn't be feeling all of this disappointment. Sydney was one of my favorite characters, and she was just ruined for me! 😦
Totally Should've Kept The Covers:


The Nature Of Jade by Deb Caletti. This is one of my most
favorite book covers. Isn't beautiful? It's simple, but I still
love it. I'm not a big fan of the new cover though…

Totally Shouldn't Have Pre-Judged: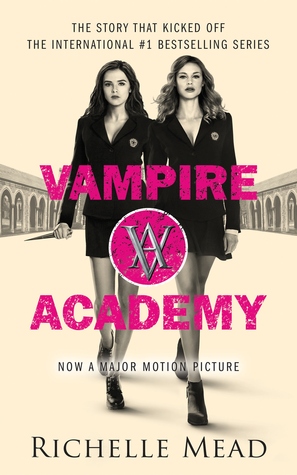 Vampire Academy Series by Richelle Mead. I'm not really into the whole vampire gig, and I thought this was going to be another one of those lame Twilight series, but if was anything but that! Thank God I gave it a chance. It is a great series. I would stay away from Bloodlines though. It's not worth the heart break! 😥
I'm also tagging anyone who wants to do this tag!
If you decide to do so, leave a link in the comments, so I can check out your post! 😀