I've already did this tag, and I wasn't tagged again, I just thought it was a lot of fun last time, and I want to do it again! 😀 
The Rules:
Whoever tags you will give you a list of 10 books.

Write a sentence and add a gif which shows how you feel about each one.

Tag other bloggers and give them a new list of 10 books.
Seeing as I wasn't tagged by anyone, I am just going to used the random function on goodreads, and pick the first 10 books. Let's get started! 🙂
(Click Book Cover For Review Or Goodreads Page.)
1.) Tragedy Girl by Christine Hurley Deriso.
Why did I even read this book?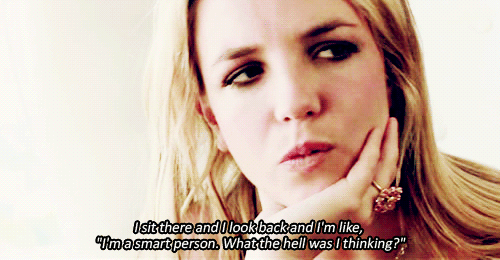 2.) How Many Letters Are In Goodbye? by Yvonne Cassidy.
It was a whole lot of nothing…

3.) Are You There, Vodka? It's Me Chelsea by Chelsea Handler.
Too funny. Don't drink and drive read.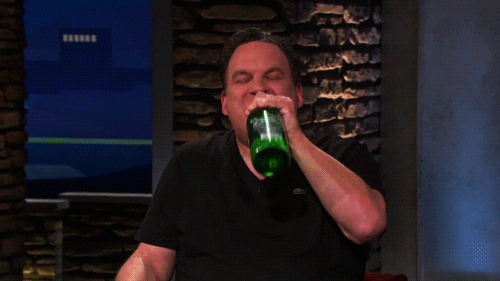 4.) Before I Die by Jenny Downham.
This book was SO SAD! I cried like a MILLION times!
Especially when we read her instructions for her family.

5.) The Duff by Kody Keplinger.
I LOVED this book! Bianca is CRAZY! The stuff that comes
out of that girls mouth!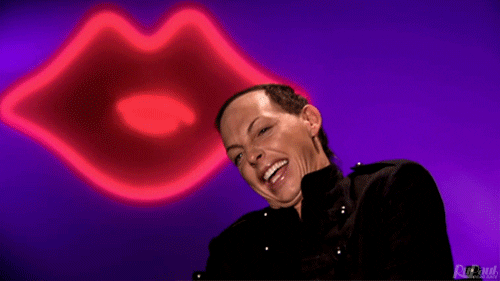 6.) Sweethearts by Sara Zarr.
It was still a great book, I just didn't end how I wanted it to.

7.) Stolen by Lucy Christopher.
Stockholm Syndrome is real! I can't believe I started to feel 
bad for this kidnapper sucka. I was like snap out of it bitch!

8.) Artichoke's Heart by Suzanne Supplee.
The WHOLE book was just…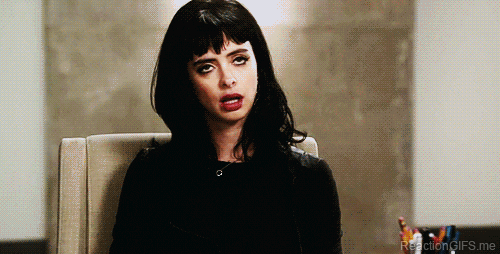 9.) Invisible Monsters by Chuck Palahniuk.
I was actually shocked by things that happened this this book.
That is VERY rare.

10.) The Martian by Andy Weir.
I'm sorry, but I just found this book to be SO BORING!
All of the Science talk had me like:

I Tag:
1.) Charley @ BooksandBakes1.
2.) T.K. Lawrence @ Read It Or Not Reviews.
3.) Kiwi @ Kiwi Reads.