Rainy Day Reads:
To me, you can read any kind of book on a rainy day, but I think sad books/books that tug at your heart strings, are more fitting for rainy day weather. Here are 5 books I think would be perfect for a dreary rainy day.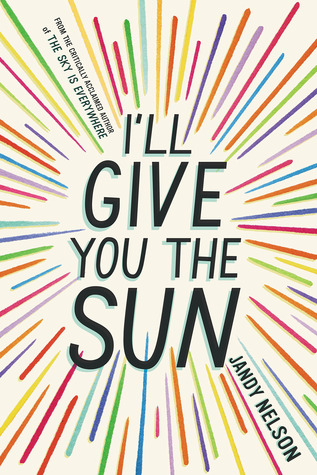 1.) I'll Give You The Sun – Jandy Nelson.

2.) Sugar – Deirdre Riordan Hall.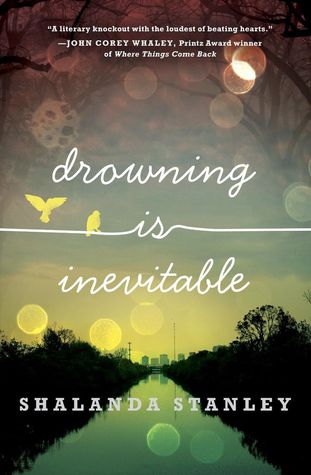 4.) Drowning Is Inevitable – Shalanda Stanley.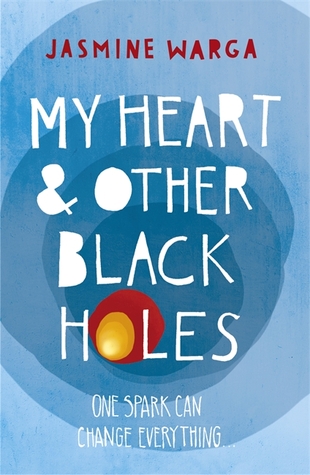 5.) My Heart & Other Black Holes – Jasmine Warga.
*Top 5 Wednesday is a weekly meme created by GingerReadsLainey,  and is now hosted by ThoughtsOnTomes. To find out more/Join, check out the Top 5 Wednesday Goodreads group here.