Least Favorite Book in Your Favorite Series:
I haven't read enough book series to have a Top 5,
so this week is going to be Top 4 Wednesday! 🙂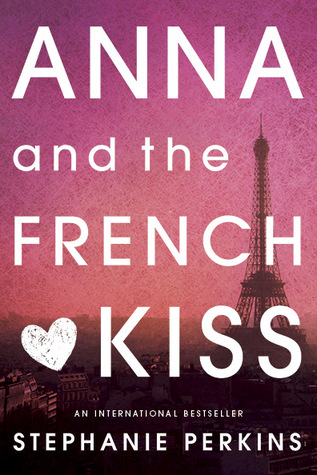 1.) Anna and The French Kiss – Stephanie Perkins.
The reason this one is my least favorite, is because I cannot
stand St Clair. He is one of the worst characters I have EVER come
across. He is too clingly, and he need to back up. Get his own hobbies, let
Anna breathe!! To make things worst, he is in Lola and The Boy Next Door,
but he is ONE MILLION times worse! Thank God I never have to see
him again…I hope…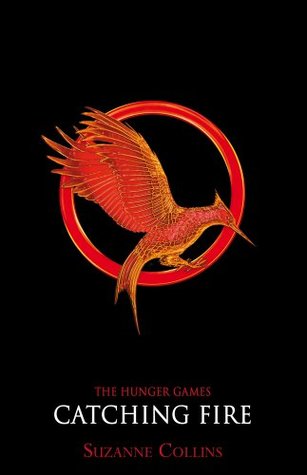 2.) Catching Fire – The Hunger Games Trilogy by Suzanne Collins.
I LOVED this whole Trilogy, but since I have to choose one, I chose Catching Fire.
This would have to be my least favorite because, Gale gets on my last nerve!
I think this is the book where Gale acts the most foolish, when it comes
to his relationshiop with Katniss. TEAM ❤ Peeta ❤ all the way! 🙂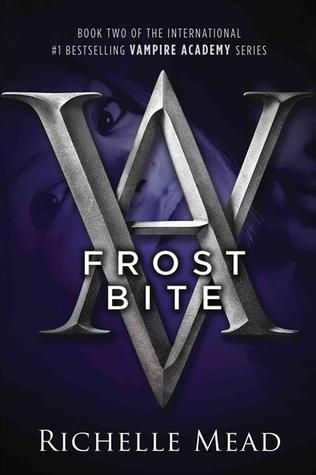 3.) Frost Bite – The Vampire Academy Series by Richelle Mead.
The only reason this one is my least favorite, was because it
was a little too slow for my liking. Other than that, I loved it!
I didn't think this series was really going to be for me, but in the
end I am glad I read it.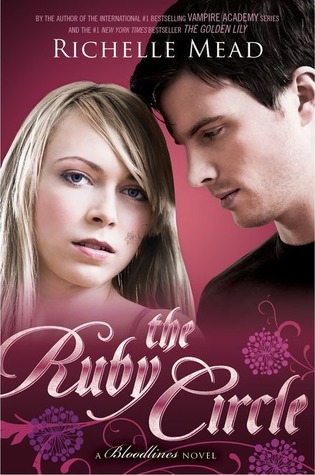 4.) The Ruby Circle – Bloodlines Series by Richelle Mead.
I'm actually not a big fan of this series, but since it's an extention
of the Vampire Academy series, and I LOVED the Vampire Academy Series.
so I am including the Bloodlines Series. I chose The Ruby Circle as my least
favorite, because it confirmed what I was dreding. Now there is never
going back. Sydney and Adrians bullshit, is now set in stone.
Unless Richelle decideds to do another switcharoo on us.

*Top 5 Wednesday is a weekly meme created by GingerReadsLainey.  To find out more/Join, check out the Top 5 Wednesday Goodreads group here.