Today I was tagged by Jackie @ Fall In Love With The Sound of Words, to do The Desert Island Book Tag. Thanks Girl!! I might not live on a island, but living in Arizona, I feel like I already need these listed items! 😉 Let's get started! 😀
1)

Water

: A book you simply cannot live without.

No, but in all seriousness, I don't think there is a book
I can't live without, but a book that I have read over and
over again, and could probably read over and over again,
is Catalyst by Laurie Halse Anderson. I just LOVE that
book! I should read it again soon! 
2) Food: A book that is a close second on your favorites list.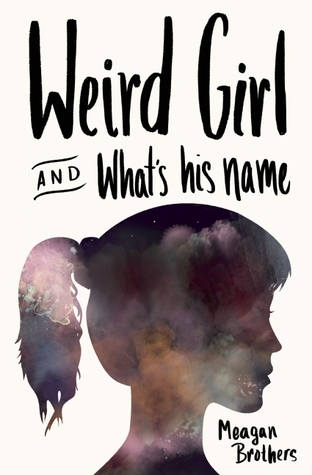 I have a LOT of favorite books…but for this one
I will go with a favorite from this year so far, and
that honor still goes to Weird Girl and What's Her
Name by Meagan Brothers. Such a good book! |
EVERYONE SHOULD READ IT! 😀
3) Shelter: A book that makes you feel at home and safe.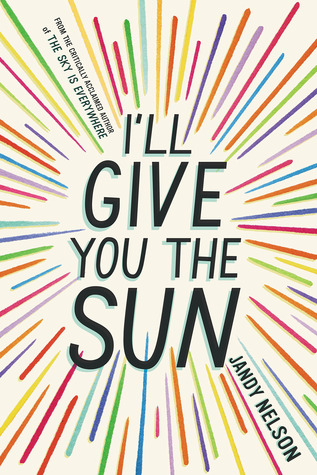 I don't know if there is such a book for me. I mean, I read
to get away from home haha! So I guess I will just pick
another really good book that I have enjoyed in the last year
or so. That book is I'll Give You The Sun by Jandy Nelson.
It's a sad one, but it is worth it! Can't wait to read the next
AMAZING thing, Jandy Nelson comes up with next! 😀
4) Flare Gun: A book that you would recommend to a person who doesn't read.

I would want to give them something that isn't too serious,
so I would go with The Duff by Kody Keplinger. It's funny
and serious all at the same time. It has a nice balance. 🙂

5) Fire: A book that warms your heart.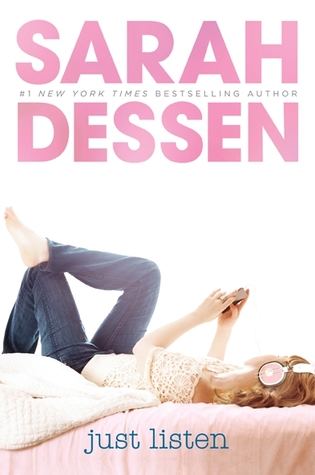 Hmm…A book that warms my heart…I'll go with
Just Listen by Sarah Dessen. Well, ANY Sarah Dessen
book would be a great choice, but one of my favorites
is Just Listen. I ❤ Owen! 
6) Compass: A book that directed you towards your love for reading.

The book that got me back into reading as a teenager,
would have to be The Nature of Jade by Debcaletti. I'm
planning on rereading it this year for the Popsugar Reading
Challenge…But we'll see how that goes… 🙄
Okay, that is all for now. Thank again to Jackie, for the tag!
Tag, You're It!
1.) Inge @ The Belgian Reviewer.
2.) Lauren @ Just Lauren.
3.) Jonas @ Other Things.
4.) Charley @ Books and Bakes1.