Books You DNF:
I feel like we've already did this one before. I'm usually not someone
who DNF books, but if they are too bad, or I'm just not feeling them,
then I have to do it. Anyway, I am going to pick the Top 5 Books I wanted
to DNF, but had to get through anyway.
Oh and these are my opinions, if you don't like them…Sorry?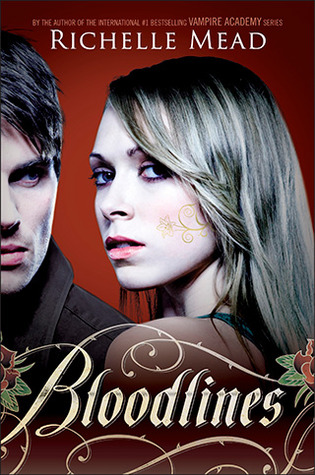 1.) The Entire Bloodlines Series by Richelle Mead.
Sadly, I am not a big fan of the series as a whole. To be quite honest,
I a very disappointed with how the characters turned out. They changed
in a bad way, and I can't stand it! I wanted to give up by book 3, but I
couldn't, because I had already wasted money buying the whole series!
I should have listened to myself, but I just HAD to find out what happened
to Sydney and Adrian. I should have just left it alone! 😦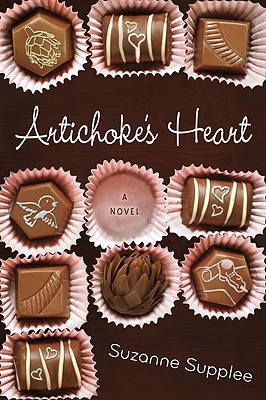 2.) Artichoke's Heart by Suzanne Supplee.
I felt like someone played a harsh joke on me! What made this woman
write this book!? Was she just trying to put out in the world how she
truly feels about fat people? Nothing really happened in the end! We
where left with the same unanswered questions we had at the beginning
of the book. It was just a waste of time, that I would like back…

3.) Tragedy Girl by Christine Hurley Deriso.
This book was tragic…The only reason I read the whole thing, was
because I thought something big was going to happen…That something
big never came, and I was just left with regret. This book just kept getting
more and more ridiculous. I shouldn't have finished it.

4.) This Song Is (Not) For You by Laura Nowlin.
I only finished this book because I was waiting for something big (that's
a running theme with all of these books) and nothing happened. The
characters were VERY annoying, especially Tom. I couldn't stand Tom!
He was too much! He's the whole reason I wanted to stop reading the book!

5.) The Heartbreakers by Ali Novak.
It was a cute book, but it was too unrealistic for me. Stella got everything
without having to put the work in, and that just go real annoying and
real old, real fast! It ended up not being what I was hoping for. I could
have done without reading it.
What are some books you DNF or wanted to?
Let me know down in the comments! 😀

*Top 5 Wednesday is a weekly meme created by GingerReadsLainey.  To find out more/Join, check out the Top 5 Wednesday Goodreads group here.