Dim sum is a style of Chinese cuisine whereby food is served in small (tapas-like) portions and is common during yum cha (which literally means: drinking tea). This tag is inspired by good company and good eats.
I was tagged by Jen @ Jen's Bookish Journey, if you haven't already, go over and give her a follow! 😀
RULES:
1/ Thank the blogger who nominated you, linking back to their site
2/ Devour dim sum and answer the tag questions
3/ Tag five others to join your round table for some dim sum fun
4/ Food coma
TEA: A book that started off hot but turns cold quickly:

In Zanesville by Jo Ann Beard.
This book started out with action, and humor,
but quickly became…Boring…I wish that wasn't
the case because I really had high hopes for this
book, but it just fell flat. There was no point to
the story.
CHIU CHOW DUMPLING: A book that features elements of land and sea:

The Summer of Chasing Mermaids by Sarah Ockler.
It's a retelling of The Little Mermaid, so of course
it has everything to do with Land and Sea. It was a
pretty good one for my first Retelling! 🙂 It makes
me want to read more.
RICE NOODLE ROLL: A favorite multi-layered character of yours:
(Traits? Skills? Morally ambiguous?)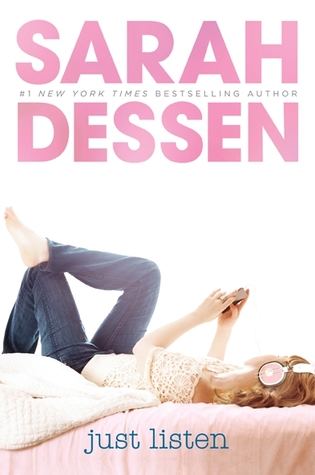 Owen Armstrong – Just Listen by Sarah Dessen.
A lot of people are afraid of him, because on the outside
he looks like a really big intimidating person. He's kind
of a loner, he's a giant, and he has anger management
issues. But on top of all that, he's smart compassionate
and very VERY Honest.
SHRIMP DUMPLING: A book with a transparent blurb that gives the
story away: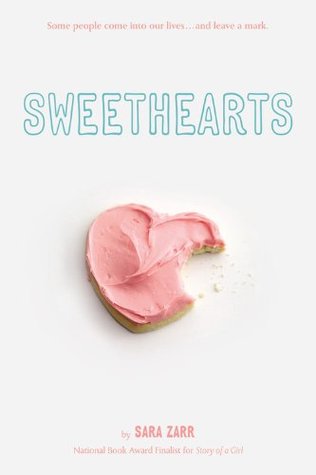 Sweethearts by Sara Zarr.
I'm not saying it's a bad thing, because I did love the
story, but everything in the blurb/synopsis, tells you 
what happens in the story. There's really nothing else 
to it.
STEAMED BBQ PORK BUNS: A book that is fluffy on the outside but packs
a punch of flavor: (Message? Depth? Controversy?)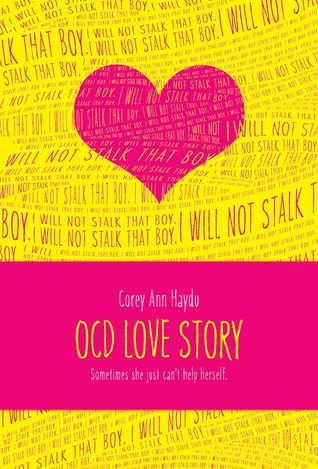 OCD Love Story by Corey Ann Haydu.
On the outside (the cover) its all pink and yellow and bubbly,
but it's kind of a dark story. It covers OCD and how it affects
the characters in the story. I didn't think I was going to like
it as much as I did. In my opinion, it is a 5 Star book! 😀
CHICKEN FEET: a book with divided opinions: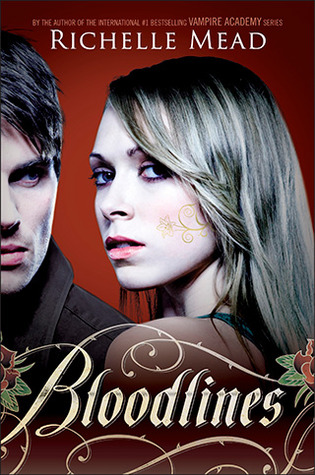 The Bloodline Series by Richelle Mead.
A lot of people seem to be divided when it comes
to whether this is a good series or not. In my opinion,
it doesn't live up to the hype. Not trying to be rude, I 
did LOVE The Vampire Academy Series, but the Bloodlines
Series…Not so much.
LOTUS-WRAPPED STICKY RICE: a book you've received/given
that was nicely packaged:
I don't have an answer for this. I usually just buy paperbacks,

and in most if not all cases, they are just plain old paperbacks. So
I'll change this a little and give you one of my favorite book covers.
Sugar by Deirdre Riordan Hall.
I love the colors, and the light spots. It's so pretty! Not only does it
have an amazing book cover, as a bonus, the story is amazing also!
If you haven't had the chance yet, you should give this book a read! 🙂
EGG CUSTARD TART: a book that uses simple ingredients and cliches but executes it perfectly:

The Truth About Forever by Sarah Dessen.
This is one of my favorite Sarah Dessen books I have read
so far. It's you typical girl meets boy, fall in love, lives happily
ever after, but there are also other elements that round out
the story.  It's not a complicated story. It's simple, which
makes it honest. I think if The Truth About Forever had all the
bullshit plot twists and turns, the story wouldn't have made
an impact. It's perfect just the way it is. 🙂
MANGO PUDDING WITH EVAPORATED MILK: any book recommendation + beverage/snack that's a winning combination: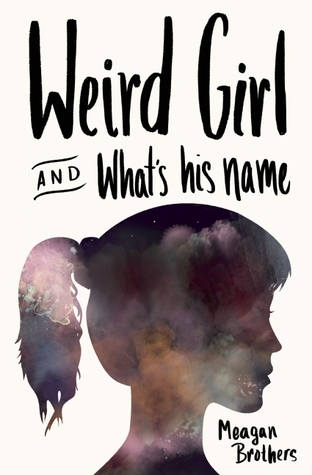 Weird Girl and What's His Name by Meagan Brothers.
I really loved this book! EVERYONE needs to read it! It's
still my favorite read of 2016 so far. I would have to pair
it was a new found favorite…Cinnamon Roasted Almonds.
SO GOOD! 
FRIED SESAME BALLS: a book cover with embossed text/design you just love to run your fingers over:

I'll Give You The Sun by Jandy Nelson.
It's the first book that comes to mind. The sleeve has
a nice texture, and I believe some of the graphics are
indented and raised. It is such a great read. I can't wait
to see what she comes up with next. I'm sure it will be
just as amazing as her first two books!
DIM SUM STEAM CART: the type of carrying bag you use to bring books around:
Whatever bag I am using at the moment. Right now I am using this one: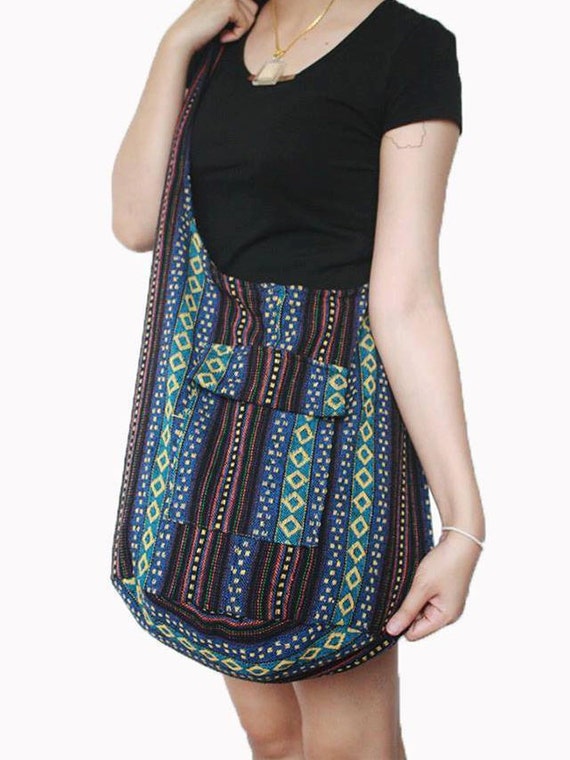 Big thanks to Jen, for tagging me!
I Nominate:
1.) Deanna @ A Novel Glimpse.
2.) Morgan @ Bookenstein.
3.) Caitlin @ WEEZLED.
4.) Camryn @ The Writing Crafter.
5.) Megan @ Pitch Black Sky.