Fictional Items You Want (Invisibility Cloak from HP, Amplifiers from Grisha, etc.):
There are SO MANY great Fictional Items I would LOVE to have…How can I just pick 5!? Oh well…I guess 5 will do.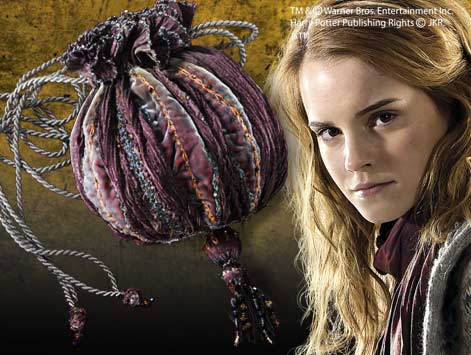 1.) Hermione's Beaded Handbag.
I would LOVE to have one of these! You can put absolutely anything
in it, and no one would even know! I need this in my life!

2.) Death Note.
Yeah I know, it might sound a bit morbid, but wouldn't it be VERY
awesome if you could have your own Death Note!? I wouldn't be
evil with it, I would just rid the world of all the bad people…But not
like the character in Death Note. I would be smarter. 😉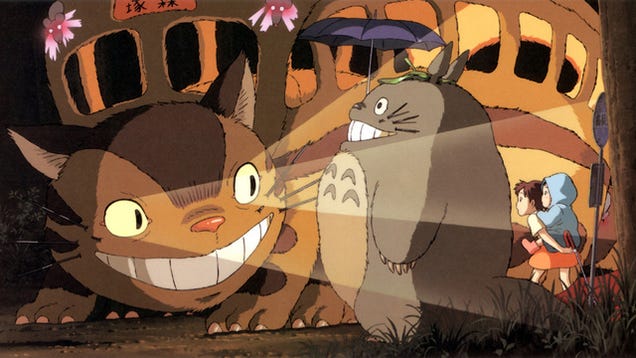 3.) The Catbus.
Isn't he SO CUTE! I would LOVE to have the Catbus, in my life!
He would take me anywhere, and everywhere and no one would
be able to see us!

4.) Kitana's Fans.
Even though she is not my most favorite character to play on Mortal
Kombat (I'm a Sonya girl all the way), who wouldn't want her awesome
fans. You can kick anyone's ass who has the balls to mess with you. They're
like boomerangs that can kill you.

5.) A Lightsaber.
They are badass! Who doesn't want one!?

*Top 5 Wednesday is a weekly meme created by GingerReadsLainey.  To find out more/Join, check out the Top 5 Wednesday Goodreads group here.