I came across The Snack Food Book Tag on a blog called The Orang-utan Librarian. I wasn't tagged, but I thought it would be fun, so let's get on with it! 🙂
1.) Chocolate covered Pretzels- a book couple you never thought would work/get together: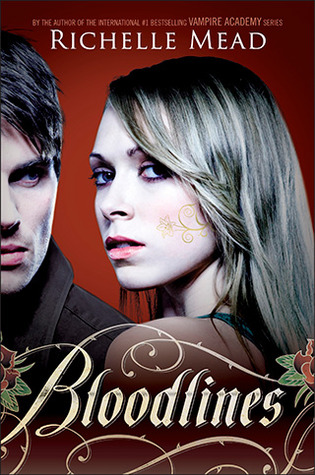 Sydney Sage & Adrian Ivashkov – Bloodlines Series by Richelle Mead. Okay, I will admit that I was actually rooting for them to get together, but after finishing the Bloodlines Series, I wish they never met. They became SO ANNOYING together. Adrian turned into some kind of clingy weakling, and Sydney just…She went from being a strong fighter, to some love sick high school teen. I'm SO disappointed!
2.) Prunegales (see what I did there? the names trademarked so I couldn't use it)- an addictive book you can't get enough of: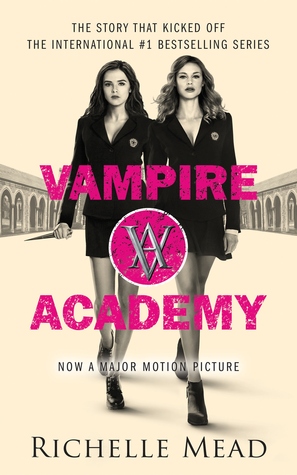 The Vampire Academy Series by Richelle Mead. I know I know, it seems like everything I post these days has something to do with the Vampire Academy Series. It's not my fault it was so good, and SO ADDICTIVE! Too bad I can't say the same for the Bloodlines Series…
3.) Trail mix- a book with a variety of characters: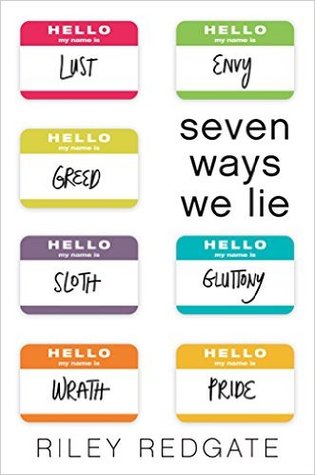 Seven Ways We Lie by Riley Redgate. There are 7 Characters in this book. They are all going through something different, but in the end their stories all kind of come together. I'm usually not a big fan of so many Points of View, and I think this book could have cut down on some of them, but I still enjoyed it.
4.) Fruit bowls- An unpredictable character: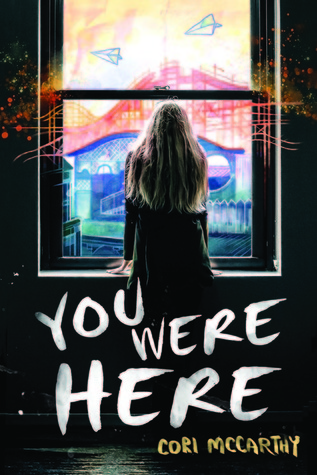 Jaycee – You Were Here by Cori McCarthy. Jaycee is trying to recreate the stunts her brother did, before he died. Not all of them were as action packed as I thought they were going to be, but she was a bit off her rocker, and you didn't know what or when to expect something from her.
5.) Nut  bar- You're go to book: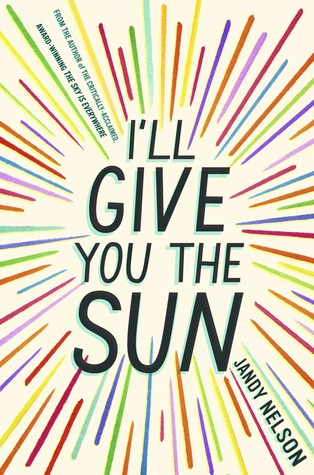 I'll Give You The Sun by Jandy Nelson. I don't even think I have a "Go To" book, but If I were to suggest a book to someone, they book would most likely be either I'll Give You The Sun by Jandy Nelson. It's a very good book, and I had a book hangover for days, after reading it.
6.) Popcorn- A character you can't help but like: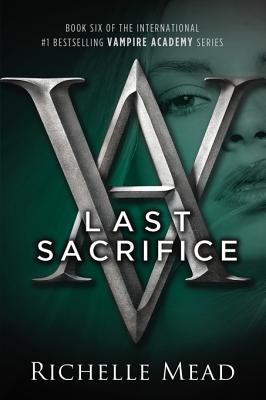 Angeline Dawes – Vampire Academy Series & Bloodlines Series by Richelle Mead. How can you not like Angeline? Initially, Angeline is a pain in the ass, but as you get to know her, you can't help but love her. She is SO funny, and not trying to be mean, but a little dumb. Anytime she is in the book, I can't help but smile. She is a RIOT! 😀