RULES:
1. You must thank the person who nominated you and include a link to their blog.
2. You must list the rules and display the award.
3. You must add 7 facts about yourself.
4. You must nominate 5 other bloggers and comment on one of their posts to let them know they have been nominated.

Big thanks to Emma @ Wandering Words, for the nomination! It is much appreciated! 😀 Sorry! I know it's been FOREVER since you nominated me, but I'm doing it now…

If you haven't already, go head on over to her blog and check it out! 🙂
7 Facts About Me

:
1.) I hate dislike odd numbers.

2.) My favorite number is 4.

3.) My birthday is May 5th.

4.) I've never read a Graphic Novel/Comic before.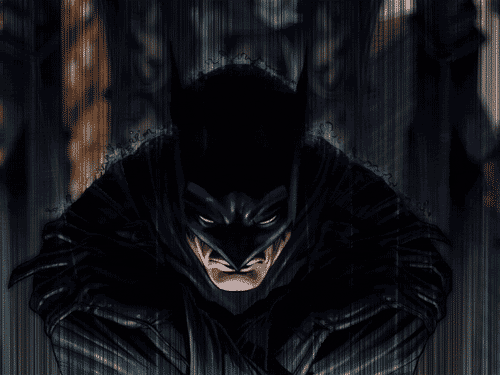 5.) I'm not a fan of Classics.

6.) I've recently become OBSESSED with the Vampire Academy
Series by Richelle Mead!

7.) I'M STILL OBSESSED WITH ❤ KANE ❤

Thanks again to Emma for the nomination! 😀
Sorry it took me so long to respond!