Worst Love Interests (male or female)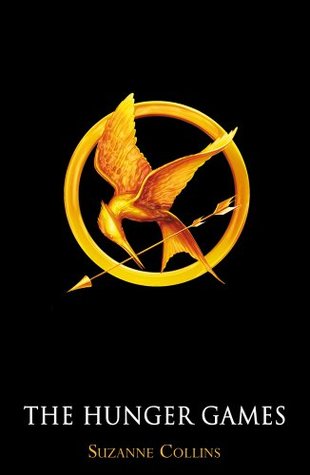 1.) Gale – The Hunger Games Trilogy by Suzanne Collins.
I really can't stand Gale. I feel like he didn't even like or want
to be with Katniss, until he saw how much Peeta loved her. Boy please!
He proved even more in the end why he wasn't for Katniss. I just don't
understand how it is even possible to be Team Gale, when he is nothing
but a rat bastard.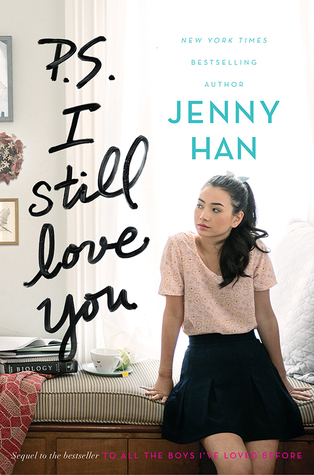 2.) Peter – P.S. I Still Love You by Jenny Han.
I don't get why everyone loves Peter so much…To me, he wanted
to have his cake and eat it too…NO SIR! He was so annoying, and
he was too busy trying to help his ex, instead of being there for his
actual girlfriend. Yeah, what ever, his ex was going though it but
I'm pretty sure she didn't need his ass 24/7. I'm sorry (no I'm not)
but, Peter is not the guy for Lara Jean, and I won't accept it!
She should be with John Ambrose!!!

3.) Cal – Lovely Dark and Deep by Amy McNamara.
Cal was such a flip floppin whiner and I was over him so fast!
Wren should have steered clear of him. They both had so much
going on in their personal lives, that they didn't need to add on
each other's bullshit. Also, Wren just lost her boyfriend, who she
had supposedly loved so much, so why was she jumping to another
guy so quickly? Come on, get with it girl!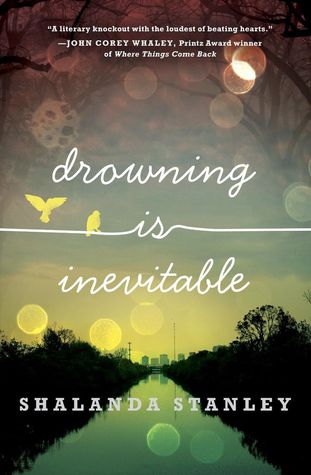 4.) Max – Drowning Is Inevitable by Shalanda Stanley.
Max clearly couldn't take a hint. They words came out of her own
mouth (Olivia) that she still didn't want to be with him. Even after
she let him stick around, he should have realized that she still didn't
really want to be with him. Why was he so desperate to be with her?
Was it just because he didn't want her to get with her best friend Jamie?
Personally, I would have LOVED to see Olivia and Jamie together, but I
also think they were amazing as nothing more than friends, so either
way their relationship was perfect!

5.) Tay – The Art of Not Breathing by Sarah Alexander.
He was really creepy. He took brooding and weird to a whole new
level. He made me uncomfortable, and I was only reading about him.
I can't even imagine how I would feel to be around him. He was really
just a creep!
That's all for this week's Top 5 Wednesday!
Who are some of your least favorite Love Interests?

*Top 5 Wednesday is a weekly meme created by GingerReadsLainey.  To find out more/Join, check out the Top 5 Wednesday Goodreads group here.