I've been seeing this tag everywhere recently, and I was tagged by Louise @ Louise Loves Books, to do it! Thanks Louise! 😀
Black: A series that's tough to get into but has hardcore fans.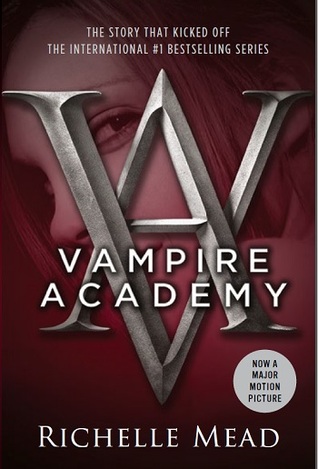 Vampire Academy Series by Richelle Mead.
I wouldn't say that it was hard, to get through, but there
were times where there was so much going on that I had
to take a break and collect myself.
Peppermint mocha: A book that gets more popular during
the winter or a festive time of year.


My True Love Gave To Me Edited by Stephanie Perkins.
Of course that would have to be My True Love Gave To Me!
I STILL haven't read it yet, but hopefully I will get to it this year.
Hot chocolate: A favorite children's book.

Junie B. Jones Series by Barbara Park.
Junie B. is a riot, and I still think it's funny to this day. I've
been reading it with my niece, and it's hard not to laugh out loud!
Double shot of espresso: A book that kept you on the edge
of your seat from start to finish.

Last Sacrifice by Richelle Mead.
It was too exciting! I couldn't wait for all the shit to hit the fan.
There were so many mysteries I needed to solve, and I had less
than 600 pages to do it in.
Starbucks: A book you see everywhere.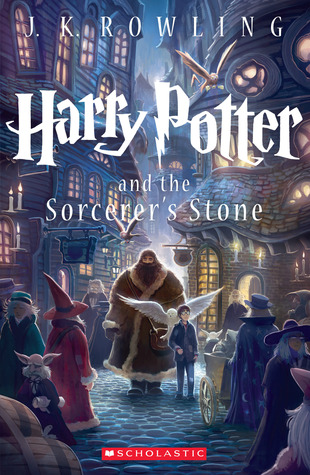 Harry Potter Series by J.K. Rowling.
I feel like EVERYONE has read this book…Well everyone
except me!
and to be completely honest, I probably won't
read them either…I've seen the movies so many times, I just don't
see the point in reading them. Not trying to be disrespectful or anything.
That hipster coffee shop: A book by an indie author (a shout out).
I don't think I've read any indie authors, so I'm going
to add a book that I never hear people talking about, but 
I think EVERYONE should read and talk about! and that is: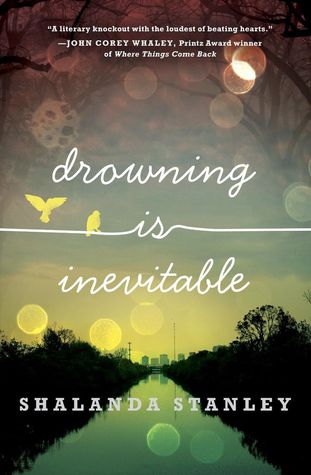 Drowning Is Inevitable by Shalanda Stanley.
I really loved this book. I know I only gave it 4 Stars.
but I have a good feeling that if I reread it, I would give it that
5th Star! It's good, GO READ IT! 😀
Oops! I accidentally got decaf: A book you were expecting more from.

In Zanesville by Jo Ann Beard.
I was so disappointed in this book. Reading the synopsis,
gave me high hopes, but nothing happened. It was just a story
about nothing really. There was some funny parts…Well like
one or two that I can remember, but after that, it was like reading a 
bunch of words.
The perfect blend: A book or series that was both bitter
and sweet, but ultimately satisfying.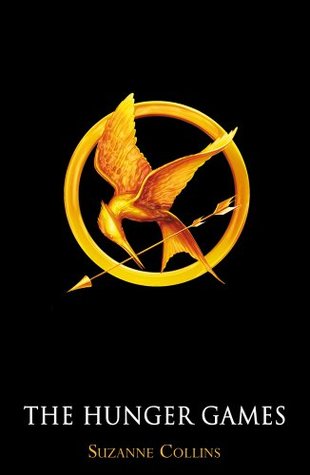 The Hunger Games Trilogy by Suzanne Collins.
Some much goes on in this trilogy, but in the end,
I think it all comes together. Team ❤ Peeta ❤ FOREVER!
Green tea: A book or series that is quietly beautiful.

Lovely Dark and Deep by Amy McNamara.
I don't know if this is what you mean by "quietly Beautiful,"
but I think it fits. I don't know I just feel like a lot of the book
is quiet in a way…I don't know, like there's always a moment
of quiet, even when she is feeling a bit off…I don't know how
to explain it, but I will say that I LOVED this book…I just didn't
care for Cal. He annoyed me!
Chai tea: A book or series that makes you dream of far off places.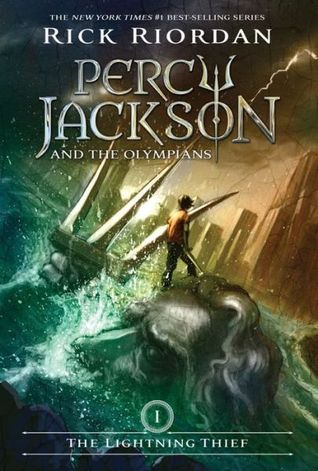 The Percy Jackson and The Olympians Series by Rick Riordan.
I've only read the first book so far, but I loved it, and the world
seems like a cool place to live in…Dangerous, but still cool. 🙂
Earl grey: A favorite classic.

We Have Always Lived In The Castle by Shirley Jackson.
I really like reading this book. I just wish it was a little longer!
Can't wait to read more from Shirley Jackson. I think I was to read
The Bird's Nest. Sounds SO GOOD!
Thanks again to Louise for the tag! 😀