Ahhh!! It's happening again!! I have been nominated for the Dragon's Loyalty Award, TWO MORE TIMES!!!! I might have to put a hold on all of these awards!! 😉 But in all seriousness, I won't be nominating anyone this time around. I'm also afraid that soon, I will have to give up on certain awards, because I've gotten them so many times *cough* Liebster Award *cough*
Anyway, big thanks to both, Felicia @ Fell For Books, and Daniela @ Daniela's Bookshelf, for nominating me. I appreciate it! 😀
let's get started! 😀
The Rules

:
Display the award on your blog.
Announce your win with a post link the blogger who awarded you.
Present 6 deserving bloggers with the award.
Link your awardees in the post and let them know of their being awarded.
Write seven interesting things about you.
7 Facts About Me

:

1.) This year I have a Goodreads Goal of 80 books!

2.) I've never traveled outside of the US.

3.) I would LOVE to visit Nice France one day!

4.) One of my BIGGEST pet peeves is when someone tries
REALLY hard to make me look stupid!

5.) You wont catch me on a cruise!

6.) I've watched the entire series of The Nanny, multiple times,
and I can do it again at any given moment!

7.) I'm still obsessed with ❤ Kane ❤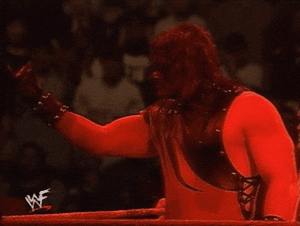 The End.