This weeks topic doesn't speak to me, so I decided to cheat, and do an old topic. So today's topic is going to be:
Top Ten All Time Favorite Characters In Books.(April 24th, 2012)
1.) Rosemarie Hathaway – Vampire Academy Series by Richelle Mead.

2.) Bianca Piper – The Duff by Kody Keplinger.

3.) Veronica Mars – Veronica Mars Series by Rob Thomas & Jennifer Graham.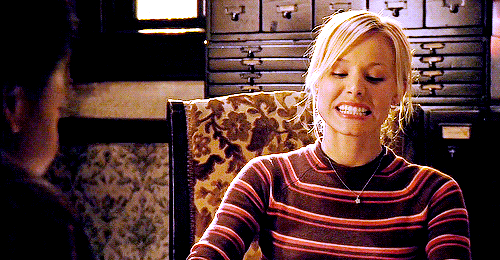 4.) Tiffany Maxwell – Silver Linings Playbook by Matthew Quick.

5.) Ethan Ainsley– Something Blue by Emily Giffin.

6+7.) Peeta Mellark & Johanna Mason – The Hunger Games Trilogy by Suzanne Collins.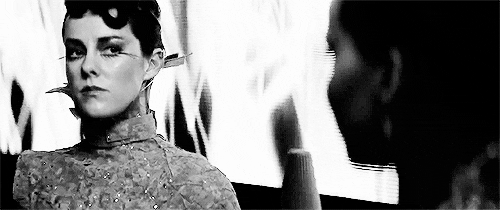 8.) Arthur Gayle – This Boy's Life by Tobias Wolff.

9.) Franny Berry – The Hotel New Hampshire by John Irving.

10.) Katie Fitch – Skins The Novel by Ali Cronin.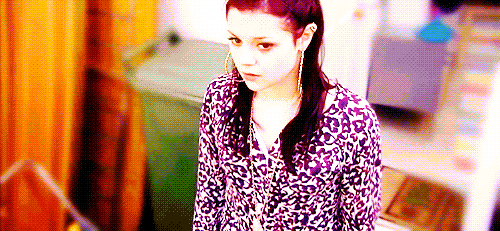 *Top Ten Tuesday is a weekly meme
hosted by The Broke and the Bookish.