Freebie Week! Pick a topic near and dear to your heart! Something you wished was on our official list!
Books That Made Me Cry.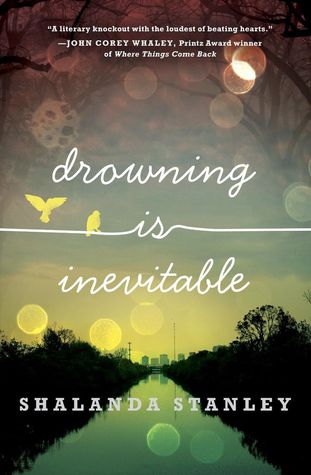 1.) Second Chance Summer by Morgan Matson.
I think this is the book that opened up the flood gates in 2015.
I just loved this book so much. It was so heart wrenching,
but don't let that scare you away. It is SO GOOD!
2.) Drowning Is Inevitable by Shalanda Stanley.
OMG. This book, ripped my heart right out of my chest,
then stepped on it! I know I gave it 4 stars, but I still loved it.
Hopefully I can read it again soon, and maybe I'll change my mind.
I don't hear a lot of people talking about this book, when they should be.
Trust me, you all need to read it!!!!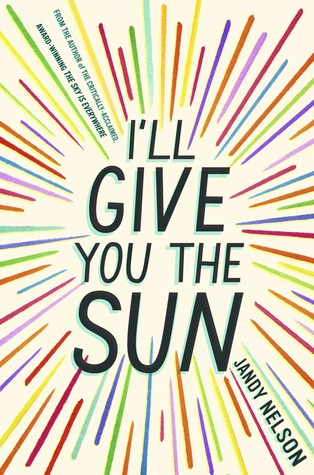 3.) I'll Give You The Sun by Jandy Nelson.
4.) The Sky Is Everywhere by Jandy Nelson.
Jandy Nelson would have to be one of my new favorite
authors. Both of her books are AMAZING, and they had me
constantly tearing up. I can't wait to see what she comes
up with next. I'll be waiting there, cash in hand!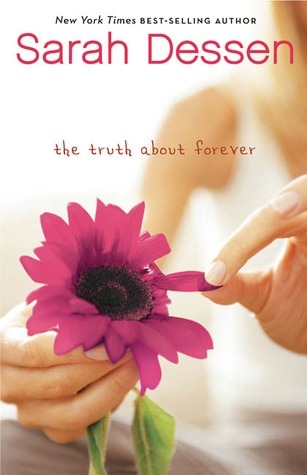 5.) The One Thing by Marci Lyn Curtis.
I am so happy to have come across this book. It was my
first time reading a story about a person who is blind. Even
though it wasn't exactly what I was expecting, it's an
amazing read. Everyone needs to read this book
at least once! I can't tell you which part made me
cry because then I will be saying too much. Just read
it and you will know exactly what I am talking about!
6.) The Truth About Forever by Sarah Dessen.
All I have to say, is that the ending REALLY got me!
It was bittersweet. 😦 Sarah Dessen knows how to tell great
stories, and I can't wait to devour the rest of her masterpieces!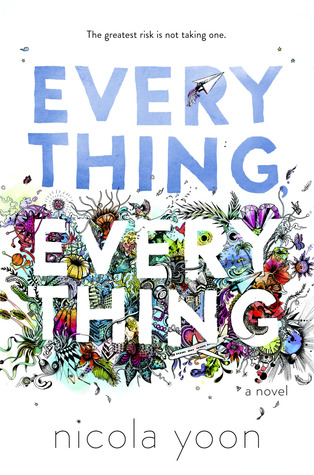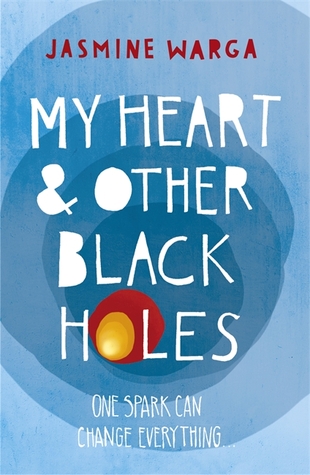 7.) Everything, Everything by Nicola Yoon.
This book actually made me cry happy tears.
It had such a great ending, I wish I knew what
happens next! I can't wait to see what Nicola Yoon
puts out next. This was a great read!
8.) My Heart & Other Black Holes by Jasmine Warga.
This book was so heart wrenching. I think Roman Killed
me the most. He was just so sad! 😦 If you haven't read this
book yet, you need to…NOW!

9.) Tell The Wolves I'm Home by Carol Rifka Brunt.
This was such a beautiful story. Thank God she found
who knew exactly how she felt, after her Uncle dies.
If you haven't read this book already, please do. It's such
a great story.
10.) The Sister Pact by Stacie Ramey.
Ahh, this book was an amazing read. I know what
she feels about her sister, because I feel the same way
about mine. She is my best friend, and I don't know what
I would do if I were in Allie's situation. Too sad! 😥
What are some of the books that made you cry like a baby?
If you willing to tell the world, let's me know down
in the comments! 😀

*Top Ten Tuesday is a weekly meme
hosted by The Broke and the Bookish.