Thanks to Parneet @ The Enchanted Book, for tagging me for The Book Courtship Tag. I've seen this tag floating around for a while now, and I've wanted to do it off and on, and now since I have actually been tagged to do it, I HAVE TO DO IT! Don't worry though, I actually WANT to do it! 😀
1.) Initial Attraction:
A book that you bought because of the cover?


Lovely Dark and Deep by Amy McNamara.
Just look at it…You can't tell me you wouldn't pick
this book up just by the cover alone! The fact that it is also
a great book, is a plus! 😀
2.) First Impressions:
A  book that you got because of the summary?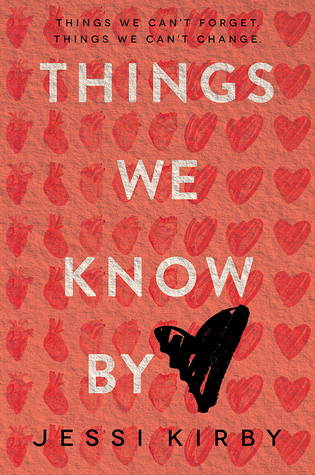 Things We Know By Heart by Jessi Kirby.
You don't really see a lot of YA books out there,
covering this topic. If there are way more than I am thinking, 
point me in the right direction. As soon as I heard about this book,
I had to have it! I read it this month, and it is really good!
Everyone should read it!
3.) Sweet Talk:
A book with great writing?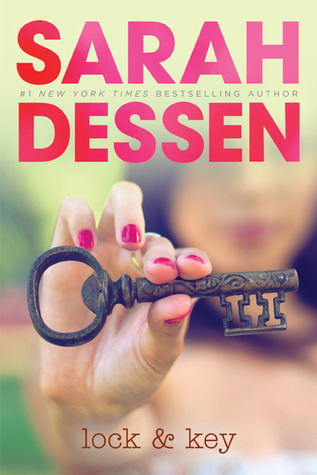 Lock & Key by Sarah Dessen.
For some stupid reason, I barely started reading
Sarah Dessen books in 2015. WHY DID I WAIT SO LONG!?
All of the books that I have read by her so far, have been AMAZING!
She write such great stories, and I love how she makes up her own
little world. I can't wait to read more from her!
4.) First Date:
A first book of a series which made you want
to pick up the rest of the series?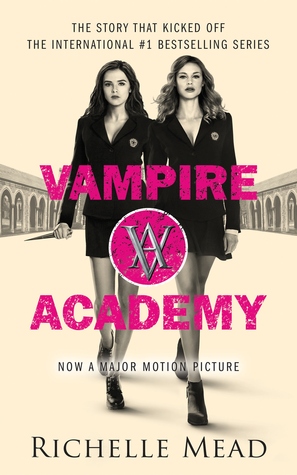 Vampire Academy by Richelle Mead.
I tried to stay away from this book series, but I have failed.
I don't know, I just don't really care for the whole Vampire
thing, but my sister forced it on me, and I just LOVED IT!
It is so great! I'm now on the forth book, and I can't wait
to finish the series. I just know it's going to be awesome!
5.) Late Night Phone Calls:
A book that kept you up all night?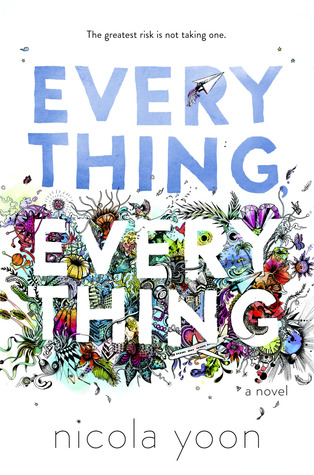 Everything, Everything by Nicola Yoon.
This book was so good! I just LOVED IT! Some people don't
agree, but I think they are just CRAZY! I started reading
this book just expecting to put it down in an hour or two, but I 
couldn't. Once I started, I couldn't put it down. I think I stayed
up until like 5 AM reading it! It's just that good! I can't
wait to see what else Nicola Yoon comes out with.
I'm sure it will be equally amazing! 😀
6.) Always on my mind:
A book you could not stop thinking about?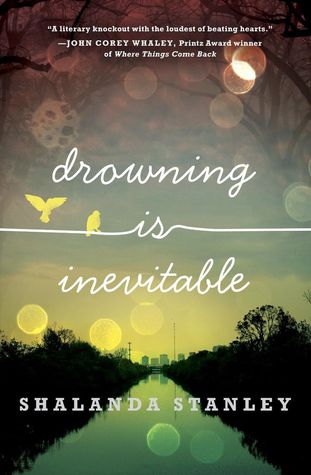 Drowning Is Inevitable by Shalanda Stanley.
I can't even with this book. Once I was finished with it,
I couldn't let it go. I was just so heartbreaking. I thought
about it for days and DAYS after reading it. I'm not really big on
rereading books but, I can't wait to reread it. I think it is well worth it!
7.) Getting Physical:
A book which you love the way it feels?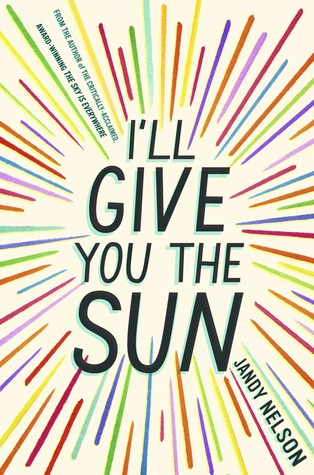 I'll Give You The Sun by Jandy Nelson.
Not only does this book feel nice on the outside,
it's also an AMAZING read! It's my top pick for 2015.
If you haven't read it already, you much have some kind of 
mental health issues. It's SO GREAT!!!
8.) Meeting the parents:
A book which you would recommend to your
family and friends?


Why Not Me? by Mindy Kaling.
I know I've said this about a GAZILLION times before,
but I ❤ Mindy Kaling! She I so funny and so AMAZING!
Why Not Me?, is such a good read, it is SO funny! I still
need to pick up her first book, I don't know why it is
taking me so long. If it is anything like this book,
I NEED TO HURRY THE HELL UP!
9.) Thinking about the future:
A book or series you know you will re read
many times in the future?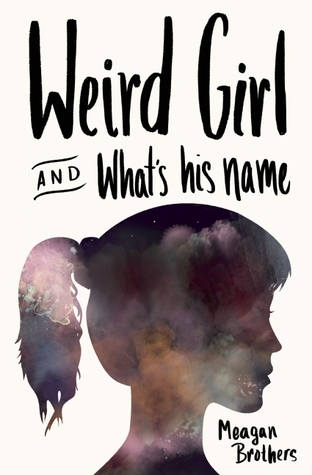 Weird Girl and What's His Name by Meagan Brothers.
I don't even know what to say about this book
besides…I LOVED IT! Everyone needs to read this book!
From the moment I saw it, I knew it was going to be
the gig! I was not wrong! I just know that it is going to 
stay at the top of my 2016 favorites list! 🙂
10.) Share the love:
1.) Melanie @ Melanie Noell Bernard.
2.) Jen @ My Bookie Journey.
3.) Katy @ Wildeonmyside's Blog.
4.) Emily @ Emily Talks About Books.
Thanks again to  Parneet @ The Enchanted Book for tagging me! 😀