Top Ten 2015 Releases I Meant To Get To But Didn't.
So many great looking books came out last year, and I don't even think I read half of them! 😐 But there's always this year! Now I just need to get my hands on them! 😀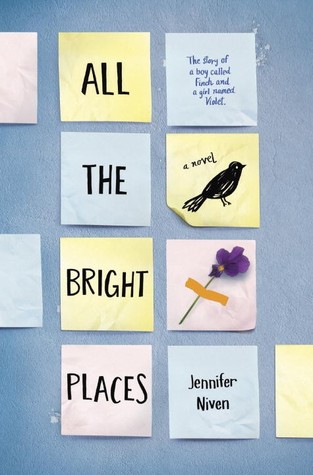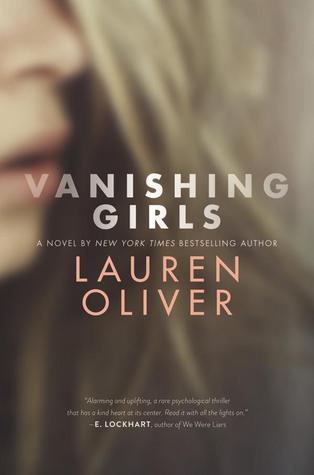 1.) All The Bright Places by Jennifer Niven – January 6th, 2015.
2.) Vanishing Girls by Lauren Oliver – March 10th, 2015.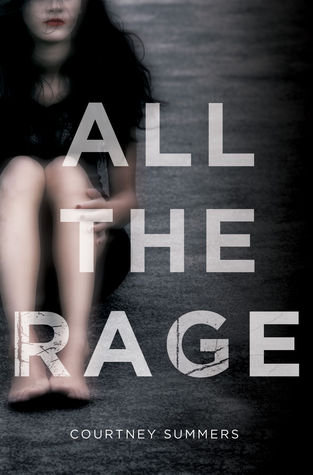 3.) All The Rage by Courtney Summers – April 14th, 2015.
4.) Backlash by Sarah Darer Littman – April 28th, 2015.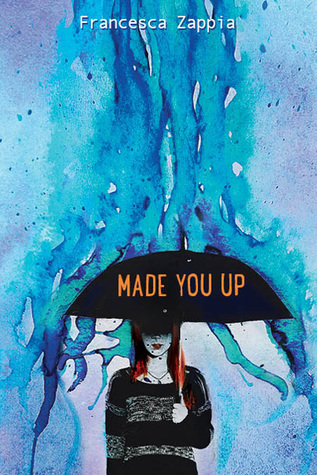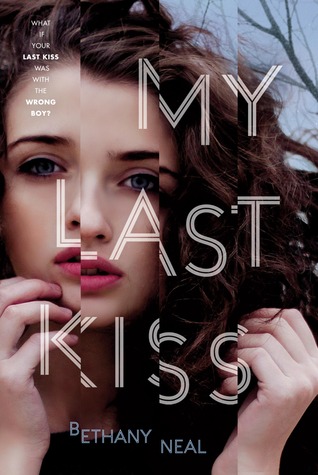 5.) Made You Up by Francesca Zappia – May 19th, 2015.
6.) My Last Kiss by Bethany Neal – June 10th, 2015.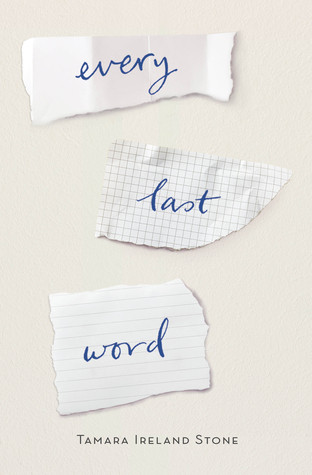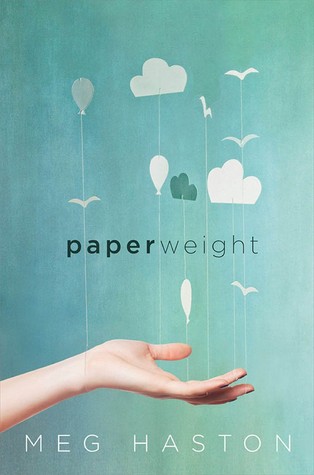 7.) Every Last Word by Tamara Ireland Stone – June 16th, 2015.
8.) Paperweight by Meg Haston – July 7th, 2015.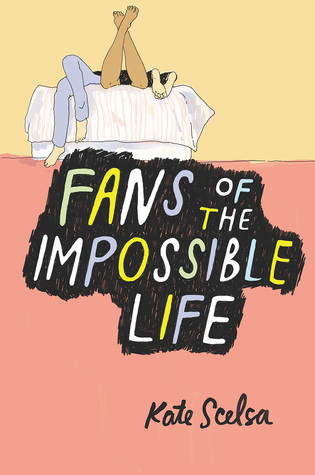 9.) Suicide Notes From Beautiful Girls by Lynn Weingarten – July 7th, 2015.
10.) Fans of The Impossible Life by Kate Scelsa – September 8th, 2015.
There are so many great books on this list, but out of all of them, the one I want to read the most is Every Last Word by Tamara Ireland Stone. I've heard some many good things, and I can't wait to read it!

*Top Ten Tuesday is a weekly meme
hosted by The Broke and the Bookish.