I've seen this book tag floating around for a while, so I thought I would join in, and do it myself. I wasn't tagged but I'm doing it anyway! 🙂
1.) OPENING CREDITS: FAVORITE CHILDHOOD BOOK.
I'm trying to think of just one…I LOVED the Amelia Bedelia books, and I also LOVED Junie B. Jones. I'll Go with Merry Christmas Amelia Bedelia by Peggy Parish.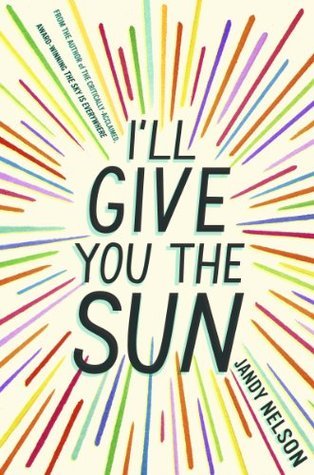 2.) WAKING UP: A BOOK THAT GOT YOU OUT OF A READING SLUMP. The last book that got me out of a reading slump was, I'll Give You The Sun by Jandy Nelson. It is such a great book, I found it hard to put down! You can read my review for I'll Give You The Sun, HERE.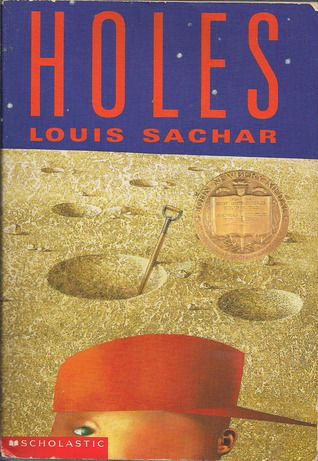 3.) SCHOOL: A BOOK YOU HAD TO READ FOR SCHOOL THAT YOU ENDED UP LOVING. Holes by Louis Sachar. I haven't read this book since the 5th grade, but I loved it then, and I'll probably love it now. The movie was also cute. 🙂
4.) FALLING IN LOVE: AN AUTHOR YOU LOVE SO MUCH YOU WANT TO READ ALL OF THEIR BOOKS. I've known about Sarah Dessen for YEARS, but for some stupid reason, I barely read any of her books in 2015, starting with Saint Anything. She is AMAZING! I just love her books and can't wait to finish them ALL!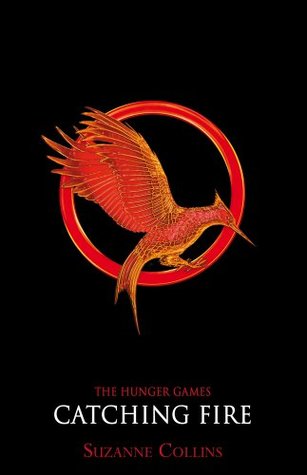 5.) FIGHT: BOOK WITH THE BEST ACTION SEQUENCES. I don't read a lot of books that have action sequences, so I'm just going to pick the book, I know and LOVED that has a LOT of action. My pick is Catching Fire by Suzanne Collins. I loved when Johanna had to knock the hell out of Katniss to take the chip out of her arm. I ❤ Johanna! 🙂
6.) BREAK UP: A BOOK OR SERIES YOU DIDN'T FINISH AND DO NOT INTEND TO FINISH. The Zellie Wells Trilogy by Stacey Wallace Benefiel. I read the first book a LONG time ago. I liked it, but then it got a little bit ridiculous, but I wanted to finish it anyway. Then I found out it was a trilogy, and I just couldn't, and I probably wont.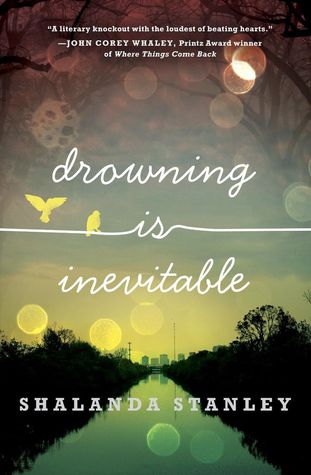 7.) HANGING WITH FRIENDS: BOOK YOU THINK EVERYONE ELSE SHOULD READ. Drowning Is Inevitable by Shalanda Stanley. It is one of my favorite reads of 2015. It's so good! Everyone should read it if they haven't. I usually don't do rereads, but I think this one is a MUST! 🙂
8.) BREAKDOWN: BOOK THAT SERIOUSLY AFFECTED YOU/HAD YOU CRYING YOUR EYES OUT. Second Chance Summer by Morgan Matson. I think this was the first book that had my balling my eyes out last year. It was bad! I was upset for days after. I don't know. I just felt it all!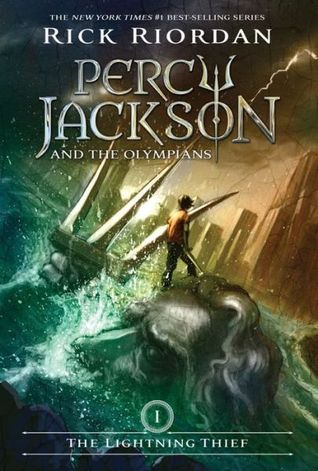 9.) ROAD TRIP: YOU FAVORITE SERIES (MORE THAN 3 BOOKS). I know I haven't finished the whole series yet(I've only read one book!), but I just know that The Percy Jackson and The Olympians series by Rick Riordan, is going to be AMAZING. A lot of people say so anyway.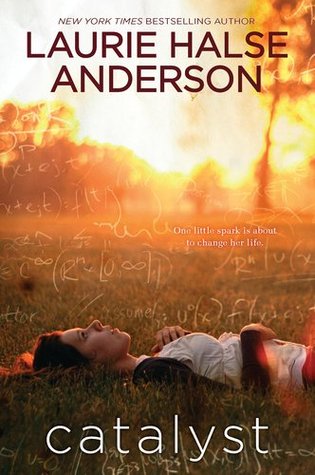 10.) GETTING BACK TOGETHER: WHAT BOOK CAN YOU NOT STOP REREADING. Lately, as in 2014 to now, I don't think I have reread any books. But a book that I have read over and over and OVER again, and probably will reread again, is Catalyst by Laurie Halse Anderson. So Great!
11.) WEDDING: A BOOK THAT IS REALLY SPECIAL TO YOU. The Nature of Jade by Deb Caletti. It reminds me of when I got back into reading when I was a teenager. One day my dad was like get up we are going to the book store. He told us (my sisters and I) to each pick a book, and I chose the Nature of Jade. Not only did I love it, but every time I see it, I think of going to the book store with my dad every month. Good times. It's also one of those books that had me thinking, Girl, I know exactly how you feel! I think I'm going to reread it this year. Hopefully it's still as good as I remember it being! 
12.) MOMENT OF TRIUMPH: LONGEST BOOK YOU'VE EVER READ. The Longest book I have ever read is Fall On Your Knees by Ann-Marie MacDonald. It was a doozy. I know it is only 500 and something pages, but I'm not use to reading books that long. Plus the story was kind of everywhere, and a little confusing at times. It was still good though.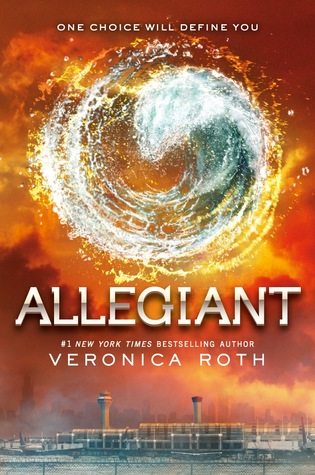 13.) DEATH SCENE: BOOK OR SERIES YOU WISH HAD ENDED DIFFERENTLY. I haven't read this book yet, and I'm not so sure that I'm going to, but from what I've heard, I don't like how Allegiant by Veronica Roth ends. It's such a tragedy!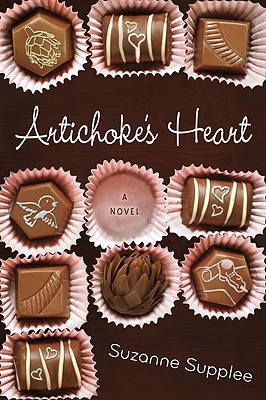 14.) FUNERAL: BOOK WITH THE BEST OR WORST EPILOGUE. Artichoke's Heart by Suzanne Supplee. You don't even learn anything good in the end. You are left with so many questions! I've heard a lot of good things/ had so much high hopes for this book, but it just fell flat! Such a disappointment!
15.) END CREDITS: WHO DO YOU TAG? I tag anyone who wants to do it! So if you want to, go for it! 😀