Top 5 Books of the Year:
My list will consist of the top books I have read in 2015.
Meaning, they might have not come out in 2015,
but I read them and LOVED them in 2015.
Here are my Top 5 Books Read in 2015: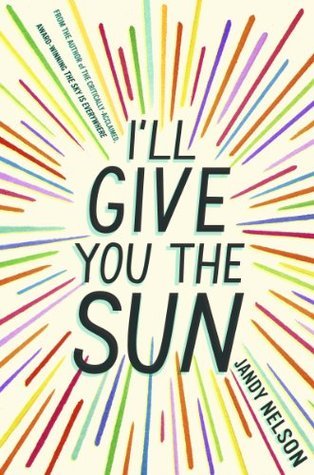 1.) I'll Give You The Sun by Jandy Nelson.
This might just be the BEST book I've read this year.
Actually  scratch the might…It IS the BEST book
I have read this year. Jandy Nelson is one of the greatest YA
Authors out there, and I can't wait to read what
greatness she come up with next! 😀

2.) Second Chance Summer by Morgan Matson.
This book broke my heart. I don't think I've ever cried so
hard while reading a book. I cried like a BABY! It was crazy!
I was even upset for days after I finished it. I can't wait to read
Morgan Matson's other books. I'm especially excited to read her new
book The Unexpected Everything that comes out in May 2016.

3.) The Duff by Kody Keplinger.
The Duff is so hilarious! I think I've ranted
about this book too much since reading it,
so all I have to say now is…GO READ IT!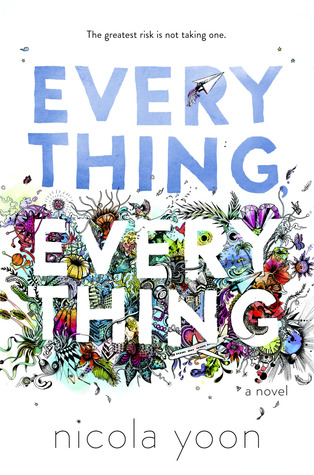 4.) Everything, Everything by Nicola Yoon.
This book was so cute! I really loved it.
I could not put it down. I ended staying up most
of the night reading it. This is a must read,
so if you haven't…GET TO IT! 😀

5.) Why Not Me? by Mindy Kaling.
This is probably the best memoir I have EVER read.
Mindy is so funny and refreshing. I ❤ The Mindy Project, and
I'm glad I FINALLY got caught up! I need to
hurry up and read her first book!
I just love this woman!
Have you read any of these books in 2015?
If so, what did you think about  them?
Let me know down in the comments!
Happy Reading! 😀

*Top 5 Wednesday is a weekly meme created by GingerReadsLainey.  To find out more/Join, check out the Top 5 Wednesday Goodreads group here.