I know I said that I wouldn't buy any books this month…But, I HAD to buy the only ONE book I did buy. I've been wanting to read this book ever since I found out about it! Don't worry, it's the only book I bought, and it was CHEAP! All the other books are either from Blogging For Books, or Net Galley, so I think I still deserve a pat on the back.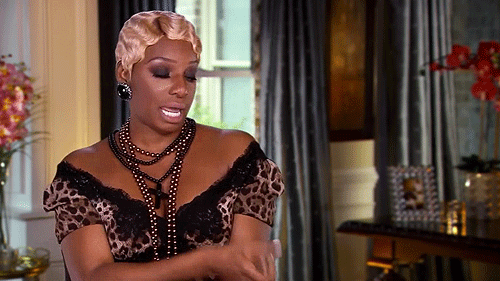 This is a short one, so let's get started!
Amazon Kindle App

:

Things We Know By Heart by Jessi Kirby.
This is the ONE book I bought this month. I know, I know I wasn't suppose to buy any books at all, but I couldn't pass this one up. The e-Book was only $1.99. Last time when, Every Last Word by Tamara Ireland Stone was $1.99, I didn't get it, and I've regretted it ever since! I couldn't do that again! Can't wait to read it! 😀
Blogging For Books

:

Happy Cooking by Giada De Laurentiis.
You can read my review for Happy Cooking HERE.
Salsas and Moles by Deborah Schneider.
You can read my review for Salsas and Moles, HERE.
Net Galley

: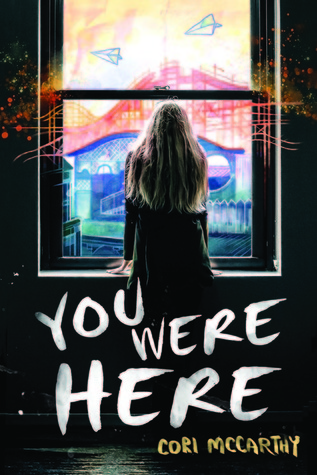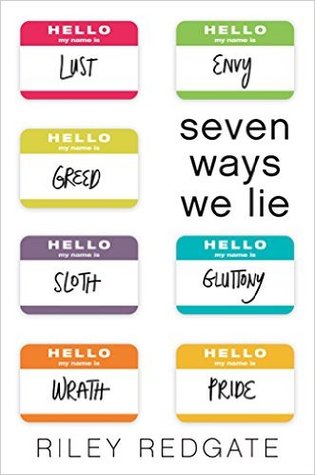 You Were Here by Cori McCarthy.
Seven Ways We Lie by Riley Redgate.
Okay, so that's all the books I received in the month of December. Well, not including the books I got for Christmas. My Christmas Book Haul will be coming soon! 😀