Today I come to you with another Holiday book tag.
I was nominated by Summer @ xingsings to do the 12 Days of Christmas
Book Tag, and there's no better day to do it on, than CHRISTMAS!?
Let's get started! 😀
1.) ON THE FIRST DAY OF CHRISTMAS, MY TRUE LOVE SENT TO ME:
A PARTRIDGE IN A PEAR TREE.
The partridge stood alone in the pear tree.
What is your favorite stand alone?
My favorite stand alone…My favorite stand alone that I read
this year would have to be…Second Chance Summer by Morgan Matson.
It crushed me, but in a good way. It was such a great story.
I cried like a baby, but that's okay. It was well worth it.

2.) ON THE SECOND DAY OF CHRISTMAS, MY TRUE LOVE SENT TO ME:
TWO TURTLE DOVES.
Love is in the air! Who is your one true pairing?
I think I've said this a BILLION times before.
My OTP is Lola and Cricket from Lola and The Boy Next Door.
I just LOVE them! (especially cricket 😉 )Lola is my favorite
book out of all three of the Anna and the French Kiss Trilogy.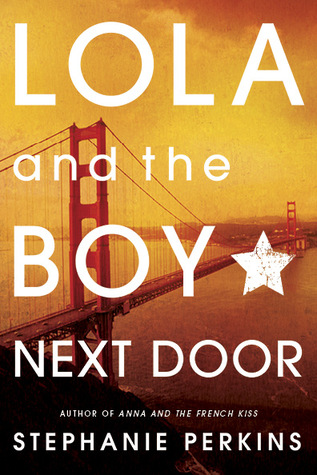 3.) ON THE THIRD DAY OF CHRISTMAS, MY TRUE LOVE SENT TO ME:
THREE FRENCH HENS.
In the spirit of threes, what is the best trilogy you have read?

DUH! The Hunger Games Trilogy by Suzanne Collins, of course!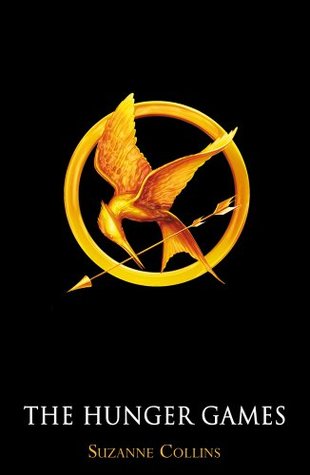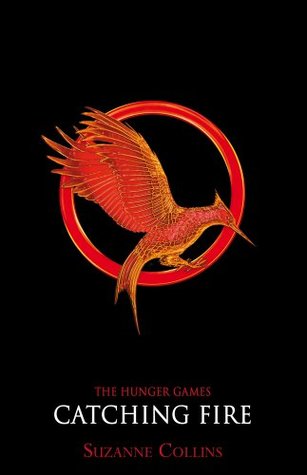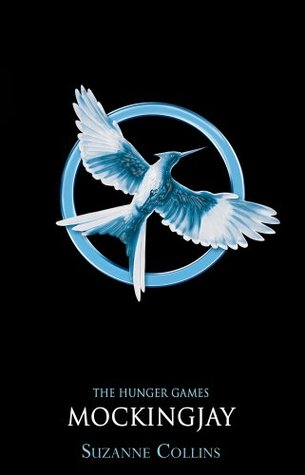 4.) ON THE FOURTH DAY OF CHRISTMAS, MY TRUE LOVE SENT TO ME:
FOUR CALLING BIRDS.
Since series usually consist of four or more books,
what is your favorite series?
I haven't read many book series, but hopefully
that will change in the New Year. Hmm…Let's see…I LOVED
the Anna and The French Kiss Trilogy, so I will pick that! 😀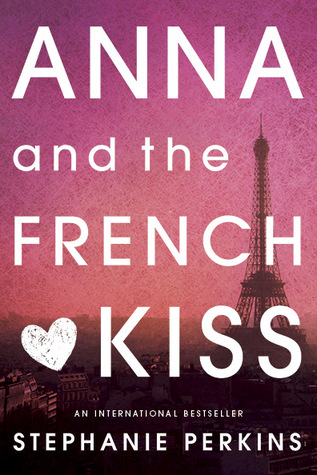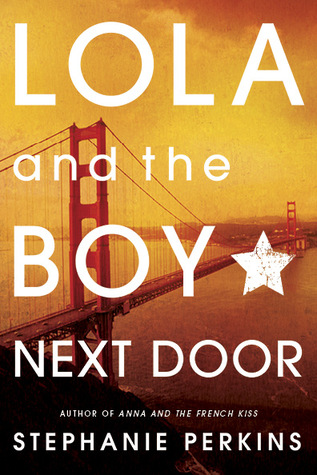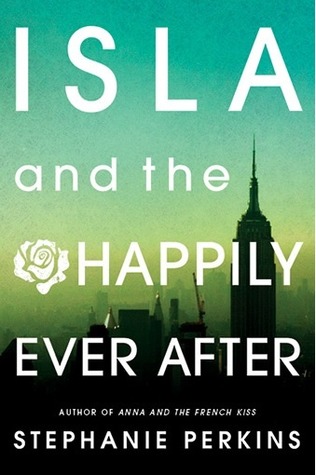 5.) ON THE FIFTH DAY OF CHRISTMAS, MY TRUE LOVE SENT TO ME:
FIVE GOLDEN RINGS.
One ring to rule them all! Who is your Favorite Villain/Antagonist?
This might be considered cheating, but I'm not gonna
use a book character. My favorite Villain is Magneto.
Yeah I know he is a comic book character, but I've never read them.
I watched the cartoon ALL the time, when I was younger
and I've seen all of the X Men movies though.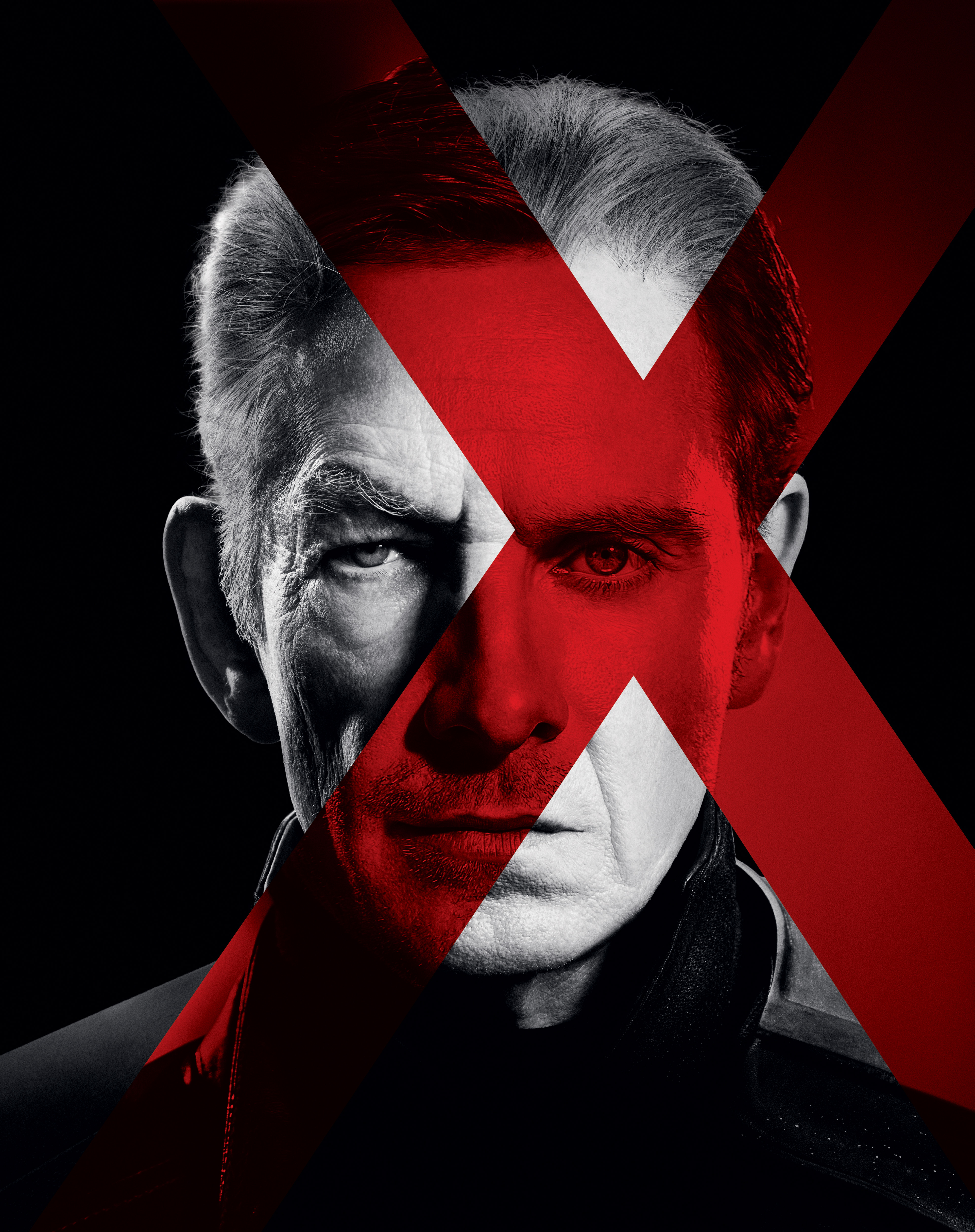 6.) ON THE SIXTH DAY OF CHRISTMAS, MY TRUE LOVE SENT TO ME:
SIX GEESE A LAYING.
Creation is a beautiful thing.
What is your favorite world/world-building?

Rivendell from the Lord Of The Rings, is my favorite. It is SO beautiful!

7.) ON THE SEVENTH DAY OF CHRISTMAS, MY TRUE LOVE SENT TO ME:
SEVEN SWANS A SWIMMING.
Who needs seven swans when all it takes is one good animal sidekick? Who's your favorite animal sidekick?
I'm sorry…What!?
Okay, in all honesty, the best Animal Sidekick EVER,
is Darwin from the Wild Thornberrys!
You ALL know I'm telling the truth!

8.) ON THE EIGHTH DAY OF CHRISTMAS, MY TRUE LOVE SENT TO ME:
EIGHT MAIDS A MILKING.
Milk is so 18th century. Which book or series takes beverages/food
to a whole new level? 
Saint Anything by Sarah Dessen. Sydney's new BFF Layla
and her family owned a Pizza Parlor. The way they talked
about that pizza, made me want to run out and get some pizza
on the spot. Just thinking about now, makes me want some pizza 😐

9.) ON THE NINTH DAY OF CHRISTMAS MY TRUE LOVE SENT TO ME:
NINE LADIES DANCING.
Dancing is just one skill of a Lady!
Who is your favorite kick ass female lead?
Bianca Piper from The Duff by Kody Keplinger. Bianca is EVERYTHING!
I feel like she didn't really give a flying F**K about anyone's
bullshit(most of the time).She's probably my favorite
female character of 2015. I want her to be my BFF!

10.) ON THE TENTH DAY OF CHRISTMAS MY TRUE LOVE SENT TO ME:
TEN LORDS A LEAPING.
How about your favorite leading lad?
I'm going to pick two character for this question.
My first pick is Wes from The Truth About Forever by Sarah Dessen.
He was a stand up guy. He artistic, creative, and some what an introvert,
but you could tell that he was confident. He was a great brother and
a great friend. He was very caring. I think that Owen from Sarah Dessen's
Just Listen, is also a great choice for leading lad. I love him He is so sweet, and VERY honest. I think he and Wes are my favorite Sarah Dessen male characters. Everyone could use people like Wes and Owen.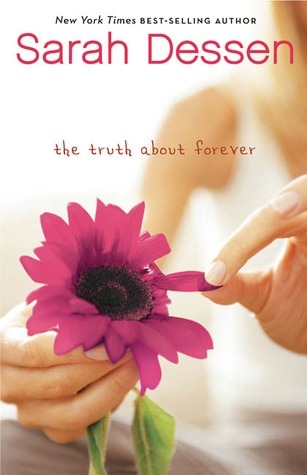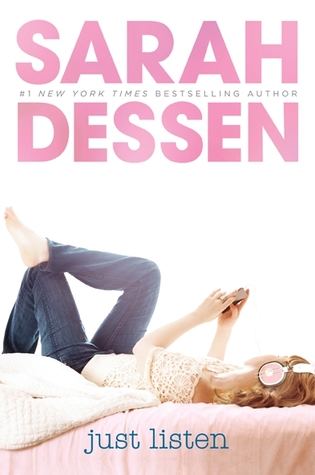 11.) ON THE ELEVENTH DAY OF CHRISTMAS MY TRUE LOVE SENT TO ME:
ELEVEN PIPES PIPING.
What is your favorite book or bookish thing with musical influence?
(It can be about music, reference music a lot etc.)
Just listen by Sarah Dessen.
Owen was obsessed with music that's all
he really seemed to care about.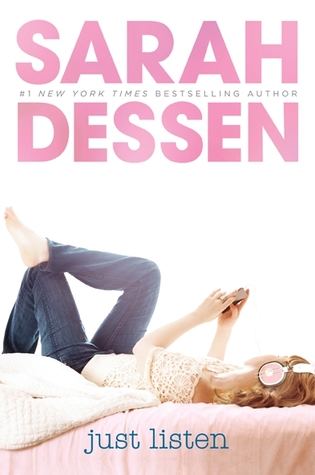 12.) ON THE TWELFTH DAY OF CHRISTMAS MY TRUE LOVE SENT TO ME:
12 DRUMMERS DRUMMING.
Drum roll please…what is your favorite read of this year?
This is VERY hard because I've read A LOT of great books this year…
But I'm gonna go with the book that popped in my head right away.
I'll Give You The Sun by Jandy Nelson. Jandy Nelson is such a great writer,
and her stories are beautiful. I can't wait to see what she comes up with next!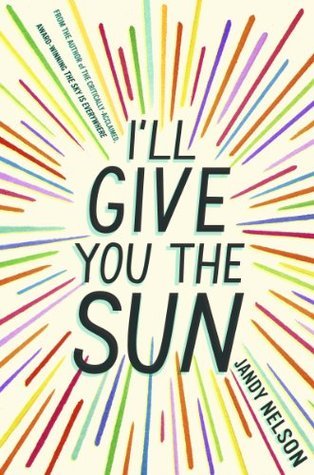 And there it is. As you can tell, I'm sort of obsessed with Sarah Dessen books.
How can I not be? She is a great writer with AMAZING stories to tell.
I can't wait to read the rest of her books! 😀
Anyways, Merry Christmas to all those out there who celebrate it.
And just a simple Happy Holidays for those who don't but celebrate
something else like Hanukkah(ended Dec. 14th) or Kwanzaa
(Starts tomorrow Dec. 26th-Jan. 1st). If you don't celebrate any of those/any holidays at all, you are on your own… 😉 Just kidding.
You can just have a great day!