This Weeks Theme

:

12/24/2015: It's Christmas Eve!! Choose a book that occurs in Christmas/Holiday season.

My pick for this weeks Book Traveling Thursday is My Heart & Other Black Holes by Jasmine Warga. This is one of my favorite reads of 2015. It's SO GOOD! I have such a bad memory, and I can't remember if this book is during the Christmas time, or if its just during the winter(there is a difference), but it takes place during the winter, and winter to me equals Christmas time. That's what I believe and I'm sticking to it! 🙂
Original Cover

:

United States Covers

: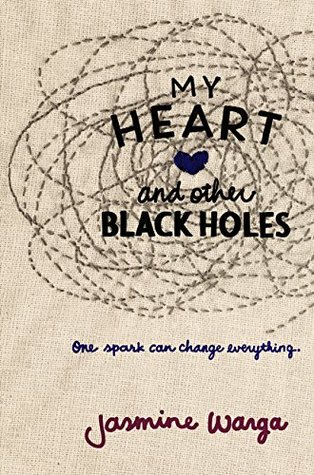 Favorite Covers

: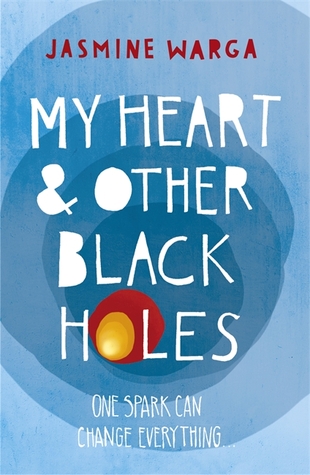 1.) US.
2.) UK.
3.) Spanish.
4.) Danish.
I think my favorite cover would have to be the Spanish cover. I really like it. The only thing I would change about it is the cat. It's not a deal breaker, and I would get rid of it if I could but hey, it's there and there's nothing I can do about it.
Oh well…
Least Favorite Covers

:

1.) German.
2.) Dutch.
3.) Italian.
4.) Russian.
I'm not a big fan of the German cover because it makes the book look like it's about something different, and it seem like it's too happy. I don't care for the Italian cover because it makes the book look like its some sort of cheap romance novel, but it's anything but that. Last but certainly not least, the winner of the WORST book cover EVER goes to the Russian cover. I mean, what is that? This must be the worst Photoshop job I have EVER seen! It's a sad mix of cartoon/video game art and real life pictures…I just can't.
That's it for this week, what are some of your favorite Christmas time reads, and who do you think has the best and worst book covers? Let me know down in the comments! 🙂

*Book Traveling Thursdays is a weekly meme created by Cátia @The Girl Who Read Too Much and Danielle @Danielle's Book Blog. To Find out more/Join the Goodreads group, click HERE.