Top Ten Books I Wouldn't Mind Santa Leaving Under My Tree This Year.
OH Santa, do people still think you exist? Just kidding…Santa is REAL!! 😆 😉
Anyways Let's get on with it. These are the books I would LOVE to see under the tree on Christmas morning: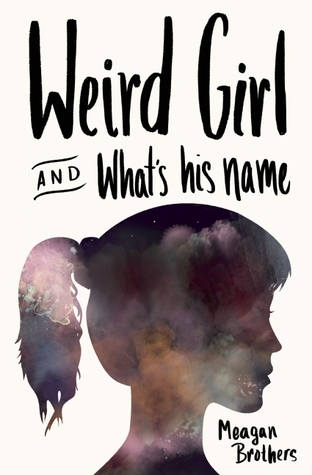 1.) Weird Girl And What's His Name by Meagan Brothers.
2.) Backlash by Sarah Darer Littman.

3.) Another Girl by Allison Burnett.
4.) Artichoke's Heart by Suzanne Supplee.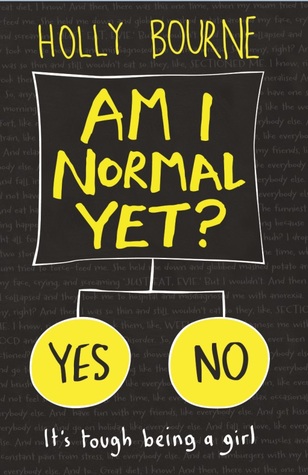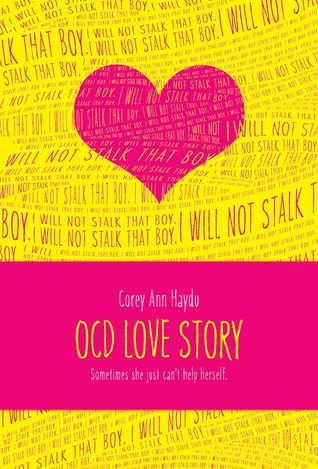 5.) Am I Normal Yet? by Holly Bourne.
6.) OCD Love Story by Corey Ann Haydu.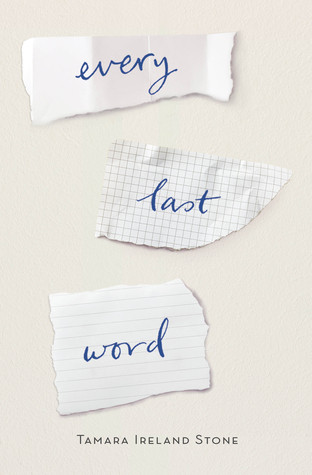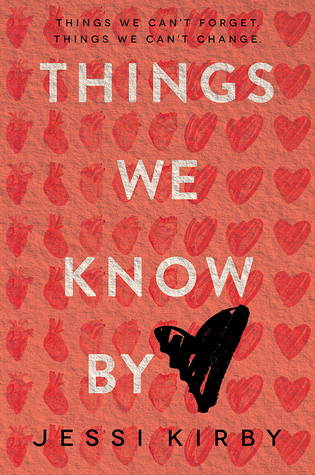 7.) Every Last Word by Tamara Ireland Stone.
8.) Things We Know By Heart by Jessi Kirby.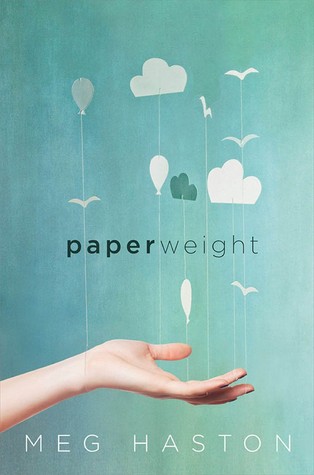 9.) Paperweight by Meg Haston.
10.) The Girl On The Train by Paula Hawkins.
I will be happy if I get a book, period. If It's not on this list oh well, that's okay. If it is on this list, even better! 😀

*Top Ten Tuesday is a weekly meme hosted by The Broke and the Bookish.