I was tagged by Jenna @ Reading With Jenna Book Blog, to do the Tis The Season Book Tag. Thanks! 😀
1. DO YOU HAVE A FAVORITE WINTER READ?
I actually don't, I just read whatever I want to read from my TBR. I wish I was one of those people who can pick up the same book every year and read it, but that's just not me.
2. FIND A BOOK WITH BLUE ON THE COVER!
Why Not Me? by Mindy Kaling.

3. FIND A BOOK YOU'D USE AS A STAR ON A CHRISTMAS TREE!
I'll Give You The Sun by Jandy Nelson.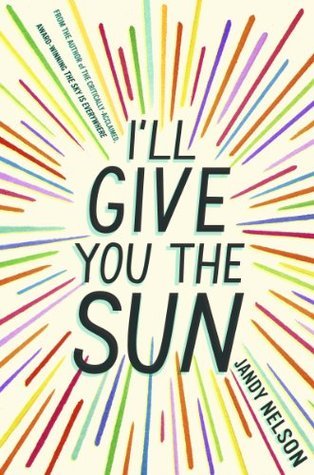 4. PICK ONE FICTIONAL PLACE THAT WOULD BE PERFECT FOR A WINTER VACATION!
Rivendell in the Lord of The Rings books. It's VERY beautiful, and peaceful.

5. PICK ONE FICTIONAL CHARACTER YOU'D TAKE WITH YOU ON YOUR WINTER VACATION!
Remy Star from This Lullaby by Sarah Dessen. I feel like she would be fun to hangout with. She's a lot like me so it would be fun to see how that's like.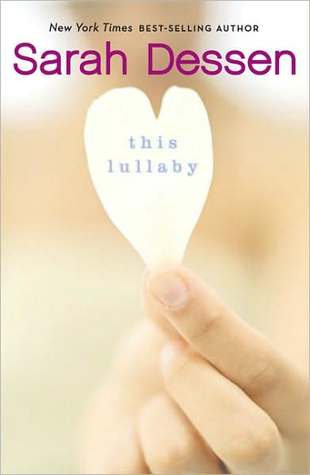 6. NAME ONE BOOK ON YOUR WISH LIST THIS YEAR!
Weird Girl, and What's His Name by Meagan Brothers.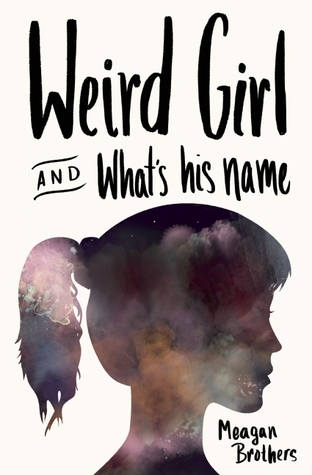 7. FAVORITE HOLIDAY DRINK, TREAT AND MOVIE?
My favorite Holiday Drink is Alcohol, but for this particular exercise I will be specific and say Spiced Rum. My favorite treat is Nuts and Cuties(those tiny oranges). My dad always had a lot of fruits and nuts around during the holidays, so I always associate fruit and nuts with Christmas. And Finally, my favorite Christmas movie is The Family Stone.

8. WHO DO YOU TAG?
Melanie @ Melanie Noell Bernard.
Daniela @ Daniela's Bookshelf.
Stefanie @ Your Daughter's Bookshelf.
Lashaan & Trang @ Bookidote.
Don't feel like you HAVE to do it! Happy Holidays! 😀