(I stole ^this^ lovely header from Melanie!)
I was tagged by the Wonderful Magnificent Melanie @ Melanie Noell Bernard, to do this cozy tag. Thanks! 😉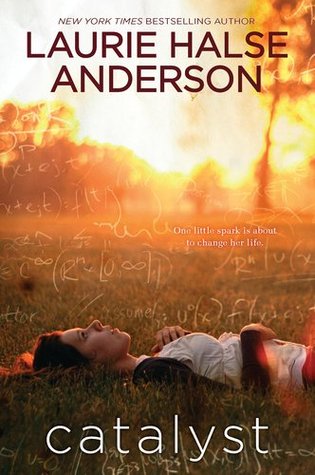 Crunching Leaves: "The world is full of color – choose a book that has reds/oranges/yellows on the cover."The Perfect Fall looking book cover goes to Catalyst by Laurie Halse Anderson. I LOVE this book. I should read it again soon! 🙂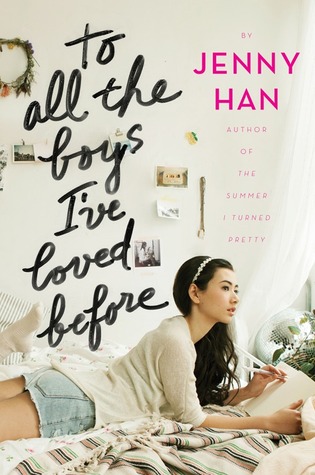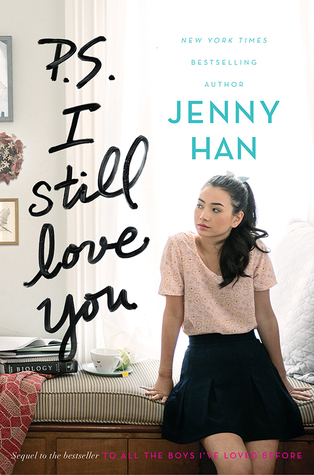 Cozy Sweater: "It's finally cool enough to don warm cozy clothing: what book gives you the warm fuzzies?"  When I think of something warm and fuzzy, I think of something cute. When I think of something cute, I think of Lara Jean of To All The Boys I've Loved Before and P.S. I Still Love You by Jenny Han. She is just so naive and adorable! Plus just hear take on what she is experiencing, puts a smile on my face. 🙂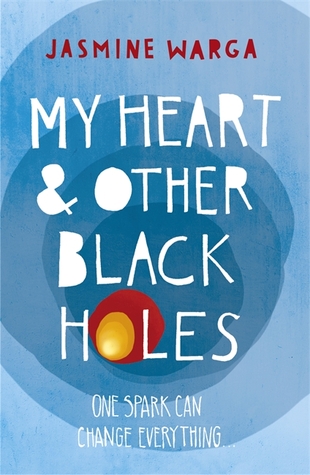 Fall Storm: "The wind is howling & the rain is pounding – choose your favorite book OR genre that you like to read on a stormy day." Something a little depressing like, My Heart & Other Black Holes by Jasmine Warga or Ketchup Clouds by Annabel Pitcher.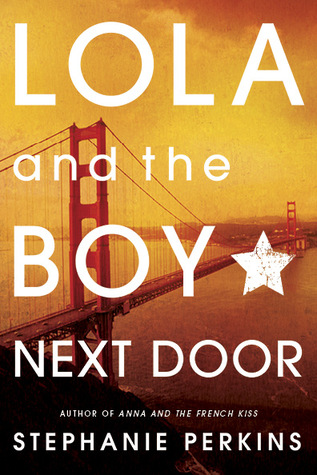 Cool Crisp Air: "What's the coolest character you'd want to trade places with?" I wouldn't want to trade places with the person forever, but maybe for a week or two. That person is Lola from Lola and The Boy Next Door by Stephanie Perkins. I ❤ Cricket. Need I say more?? 😉 OR if I'm being honest, I would REALLY love to be Eliza Thornberry. So I can talk to ALL THE ANIMALS!!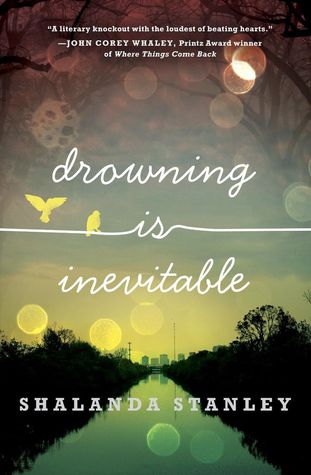 Hot Apple Cider: "What under hyped book do you want to see become the next biggest, hottest thing?" I know it just came out a few months ago, but I want to hear everyone talking about Drowning Is Inevitable by Shalanda Stanley. I want to re-read as soon as I can get my hands on the paperback version. I can't wait! It's one of my favorite reads of 2015 for sure. 🙂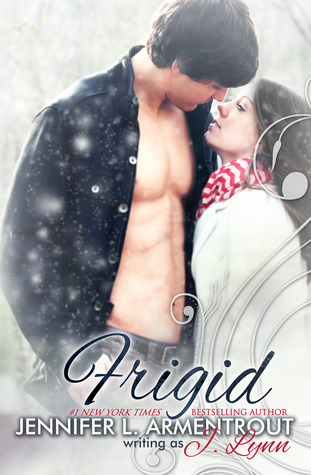 Coat, Scarves, and Mittens: "The weather has turned cold & it's time to cover up – What's the most embarrassing book cover you own that you like to keep hidden in public?" There isn't any books that I can think of that I have already read, but I do want to start reading NA books, and they have A LOT of cringe worthy covers. Those covers, are just a few of MANY!
Pumpkin Spice: "What's your favorite Fall time comfort food(s)?"
I guess I am one of those people who doesn't really have a fall time comfort food. There's nothing special I eat around this time of year. I just eat the same things I eat all year long…I'm boring like that. 😉 My answer is anything involving bread…Well not ANYTHING, but stuff like Bagels, toast, etc…It's a problem! 😯
Warm, Cozy Bonfire: "Spread the cozy warmth – Who do you tag?"
I think it is safe to say, that just about EVERYONE has done this tag already, so if you haven't, now's your chance! Tag, You're IT!