This Weeks Theme

:

12/10/2015: Because we're never to old to believe in Fairy Tales choose your favorite re-telling!!

Well I haven't read many Fairy Tale retellings…I'm pretty sure that I have  only read one. The only one I have read is The Summer of Chasing Mermaids by Sarah Ockler, which is based off of The Little Mermaid. I actually HATE The Little Mermaid, but I really enjoyed this book. Because it is a newer release, there isn't a variety of book covers. So, I've decided to do a Mythology retelling instead of a Fairy Tale retelling. I hope that's okay! 😀

This week I chose The Lightning Thief, book one of the Percy Jackson and The Olympians Series by Rick Riordan.
Original Cover

: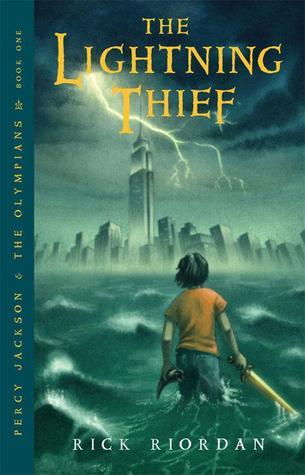 United States Cover

: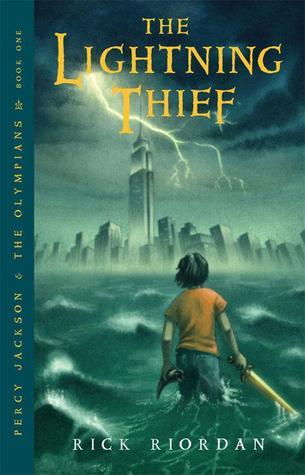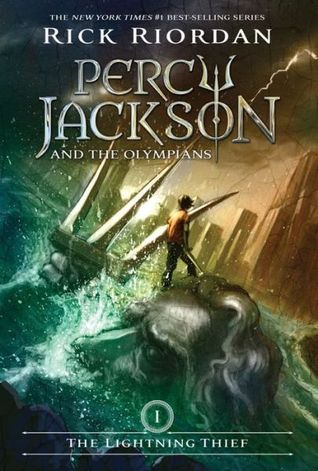 Favorite Covers

: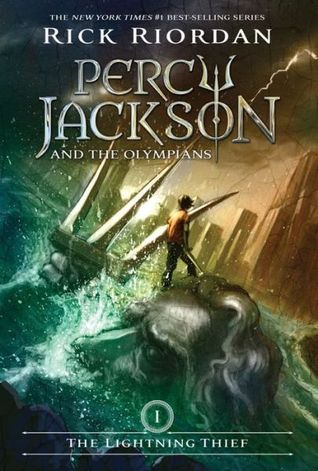 1.) US.
2.) Romanian.
3.) German.
4.) Serbian.
I'm REALLY liking the Romanian cover! I know it should have more of Percy on the cover, but I just love it! The Serbian cover is cute. Percy is so adorable! 🙂

Least Favorite Covers

: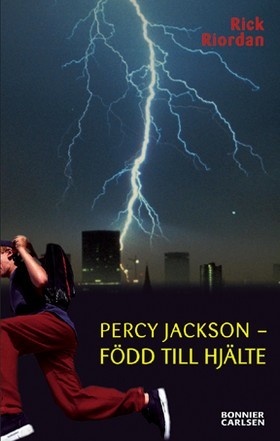 1.) Swedish.
2.) Ukrainian.
3.) German.
4.) Slovak.
At first I was leaner towards the German and Slovak covers for the worst, but as I look at the Swedish cover, I just know that it is the winner of the Worst Book Cover Award!


I'm sorry. That is just horribly put together. Terrible!

*Book Traveling Thursdays is a weekly meme created by Cátia @The Girl Who Read Too Much and Danielle @Danielle's Book Blog. To Find out more/Join the Goodreads group, click HERE.