Here are the rules:
Show the award on your blog
Thank the person that has nominated you.
Share 7 different facts about yourself.
Nominate 15 blogs of your choice
Link your nominees and let them know of your nomination.


---
Thanks to Shivalika @ Whimsy Journals for nominating me for The Versatile Blogger Award! She has a super cool blog. Not only does she do Book Review, she does fun DIYs! You should all go check out her blog! 😀 I REALLY loved one of her recent posts: Reasons To Love Indian Weddings. I'm jealous, they are SO BEAUTIFUL!! 🙂
Let's get on with it!
7 Facts About Me

:

1.) One of my favorite bands is ❤ Brand New ❤

2.) I ❤ French Fries!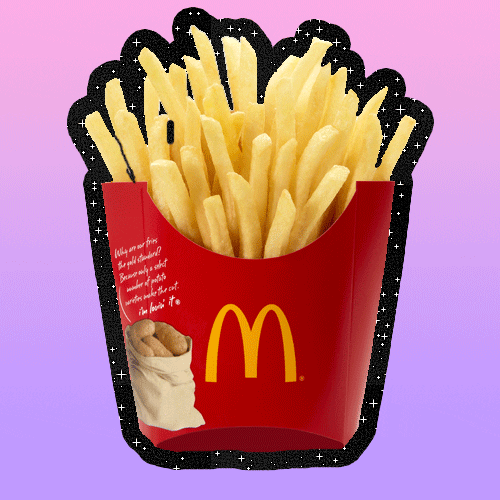 3.) My favorite Simpsons character is ❤ Ralph ❤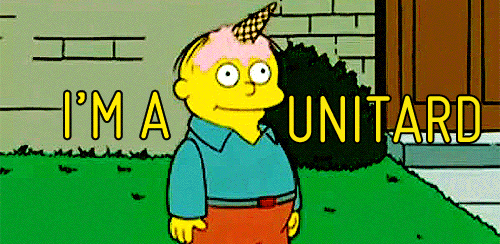 4.) My favorite TV Show is ❤ The Mindy Project ❤

5.) I hate the smell of eggs while cooking! (I wish there was a puke face emoji!)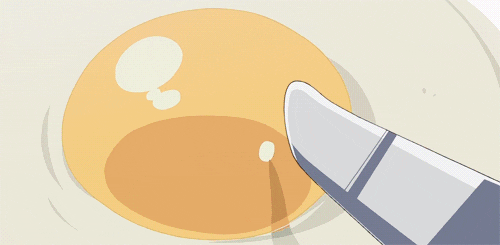 6.) My favorite season is ❤ Winter ❤

7.) I hate doing Secret Santa because I like to go all out and put a lot of thought into my gift and in the end, I always get stiffed.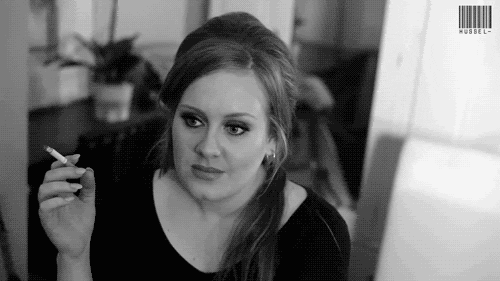 ---
Thanks again to Shivalika @ Whimsy Journals! 😀
I Nominate

:

1.) Rae @ Bookmark Chronicles.
2.) Sara @ Freadom Library.
3.) Melanie @ Melanie Noell Bernard.
4.) Lashaan & Trang @ Bookidote.
5.) Sophie @ Sophie The Bookworm.