I would like to give a BIG thanks to Trang & Lashaan over at Bookidote, for this nomination. It is much appreciated! 😀
RULES
1. Thank the person who nominated you and link back to their blog
2. Put the award logo on your blog
3. Answer the ten questions you were given
4. Make up ten new questions for your nominees to answer
5. Nominate ten other blogs
---
BOOKIDOTE'S QUESTIONS:
1. If you could talk to any historical character in time, what advice would you give him or her?
I don't think I would be giving any one advice, I would be asking them for it…
2. If you were stranded on an island, which human fictional character would you want by your side for the rest of your life and why?
This might be cheating, but I would have to go with Cricket from Lola and The Boy Next Door by Stephanie Perkins, because he could probably invent something that could put out a signal. Then someone would save us and I'd go home Mwahaha!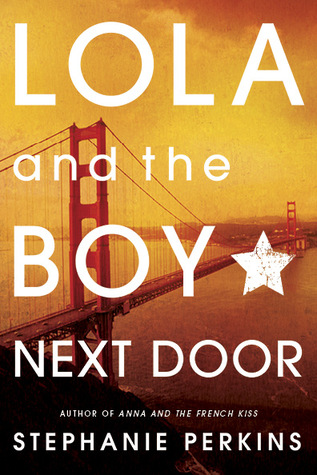 3. You have this magical book where you can write your future and make it come true. What would the first and last thing you'd put down?
First thing, Win the lottery. Last thing, Live Happily ever after 😉
4. A curse has been put onto a child. He can only read one book in his life. What would you tell him to read?
The book would have to be…a book I recently read…I'll Give You The Sun by Jandy Nelson. It's such an AMAZING book! It have EVERYTHING you want in a great book!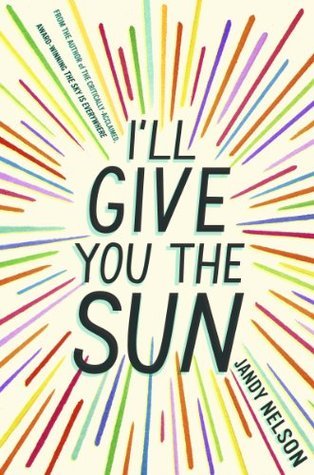 5. You are given the opportunity to be an English literature teacher. What are three books you'd make students read and one project you'd make them do?
Gahh…This is a hard question! 1.) The Lovely Bones by Alice Sebold. 2.) Silver Linings Playbook by Matthew Quick. 3.) The Bell Jar by Sylvia Plath.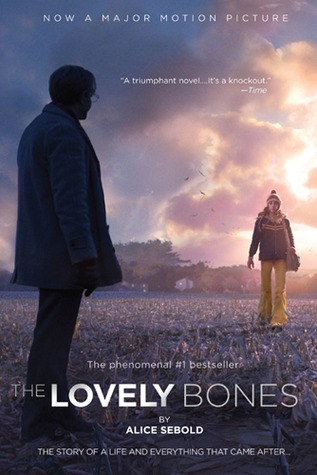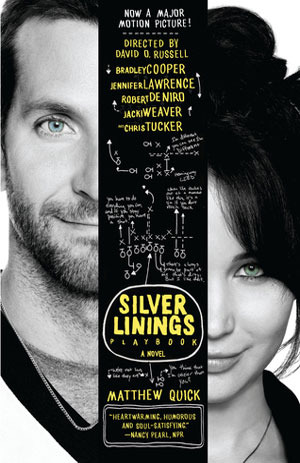 6. You get to adapt one book into a movie; remake or not. What would it be and how would you make sure it's a success?
Any of Sarah Dessen's books, Especially The Truth About Forever.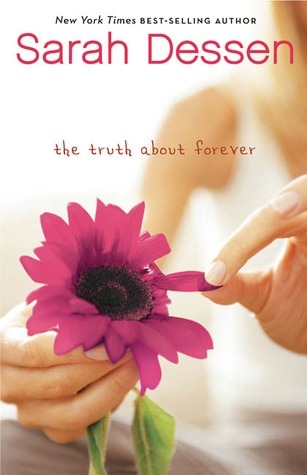 7. Your favorite movie deserves a sequel. You are given the task to write its sequel as a book. What would it be about?
Wow these questions are really big…Let's see…I think I would write a sequel for Garden State. It's one of my may FAVORITE movies! I just don't know what would go down…I'd have to think about it.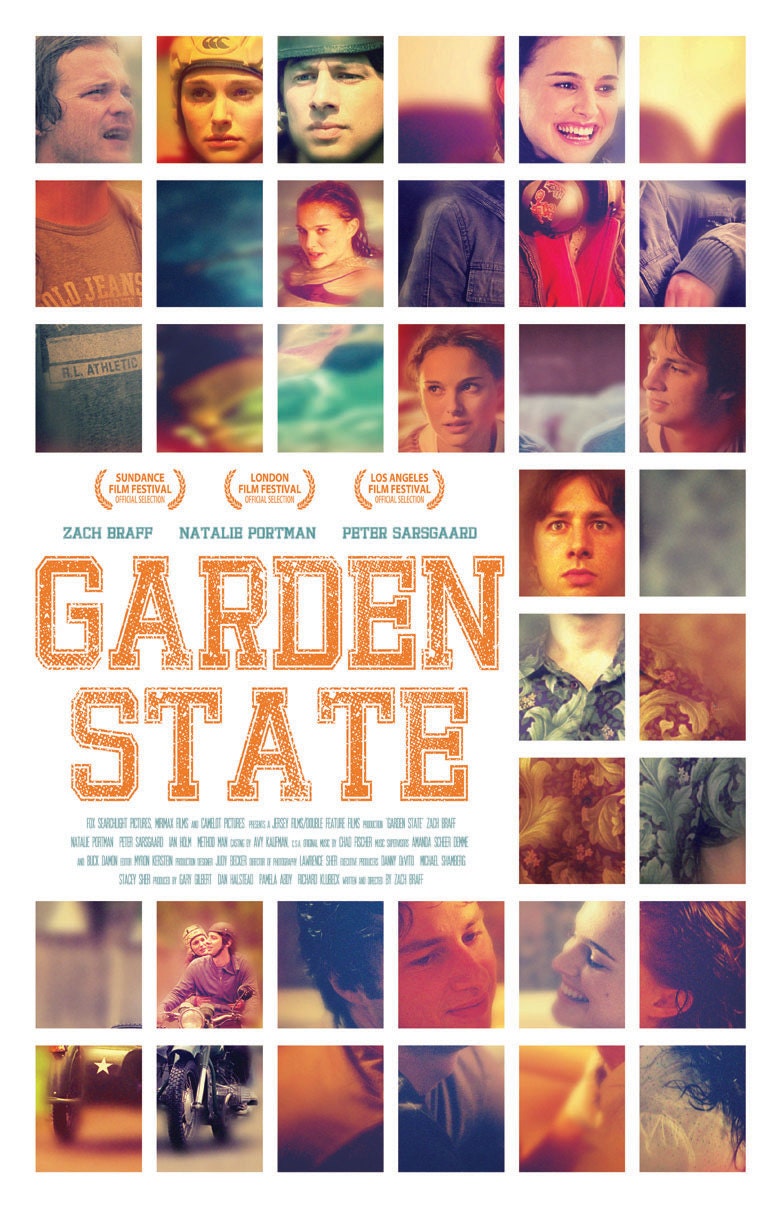 8. You're evil for one day; assuming you aren't every other day. What is the first thing you're going to do?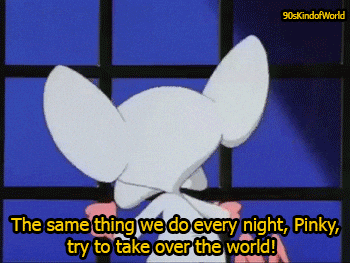 9. Your favorite fictional character comes to life for a whole day before going back to his or her next adventure; that you know of or not. What would you do? While they are here? I would probably just show them around where I live. Especially if they are from a place that hasn't seem anything like what we have these days. Hmm…I think I would pick…In Honor of the Last Hunger Games Movie coming out, I would chose Peeta. Yeah they are in the future, but I don't think they knew about things other than their District, and The Hunger Games.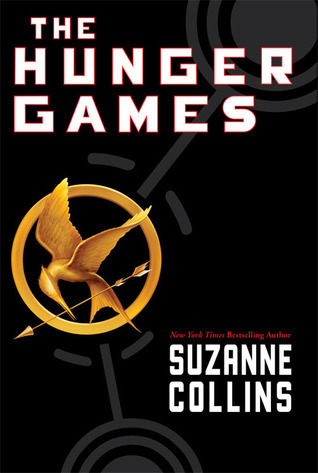 10. You've become the leader of all leaders, a World Ruler. What would be your first political move? No more wars, and no more gun violence.
---
Great Questions! 😀
MY NOMINEES: (I've Got 8)
Don't feel pressured to do it, but thanks if you do! 😀
---
MY QUESTIONS:
Name a book that you would not/could not finish and why?
What is your favorite genre, and why?
If you could live in ANY place in the world (other than were you are living now), where would it be?
How did you come up with your blog name?
What is one of your biggest pet peeves? (I have a lot! 😉 )
Seeing as the year is coming to a close, what are your Top 5 reads of 2015?
Did you have a Goodreads goal this year? If so, what was your goal and did you complete it?
What are your Top 5 favorite Movies?
What is your favorite day of the week, and why?
Cats or Dogs?