This Weeks Theme

:

12/03/2015: Everyone loves Books. Choose one of your favorite books.
*I changed it. 

I chose Lola and The Boy Next Door because I love the characters…Well not all of them *cough* St. Clair *cough* Lola and Cricket are my #1 OTP! I just love them. Especially Cricket. He seems like such a sweetie.
❤ ❤
Original Cover

: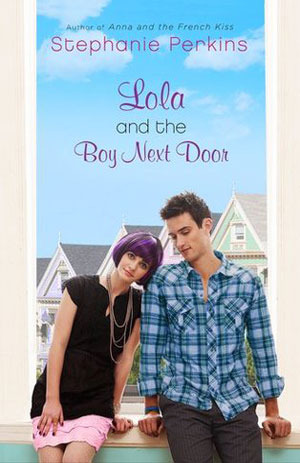 United States Covers

: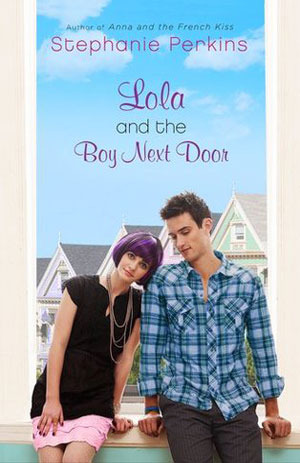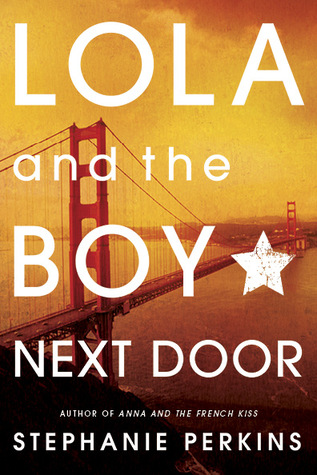 Favorite Covers

: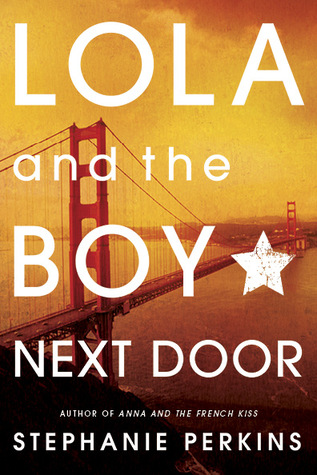 1.) United States.
2.) Italian.
3.) French.
I know I usually don't like covers that have the characters splashed across it, but I think these ones are cute. Especially the Italian cover. To me the girl on that one seems to look more like Lola would.
I don't picture Cricket or Lola looking anything like the people on the French cover. That Cricket looks like he loves to socialize…or not trying to be mean, he doesn't look like he invents stuff. He just looks like a normal frat boy… 😦 The only thing about the cover that appeals to me is the font, and the sun spot. I guess what I'm trying to say is, I LOVE this cover, but it would have been a great cover for a different book.
Least Favorite Covers

: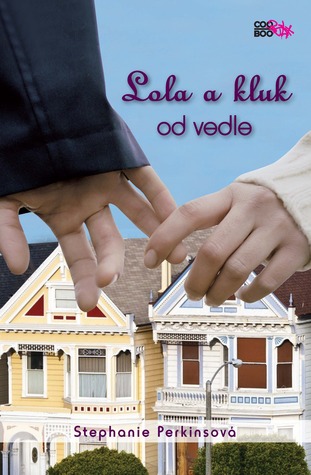 1.) German.
2.) Czech.
3.) Bulgarian.
I'm sorry, but what is up with the Bulgarian cover? It looks so cheap. It makes it look like the book you are about to read is lame. If this was the United States cover, I wouldn't have giving it a second look! 😐

*Book Traveling Thursdays is a weekly meme created by Cátia @The Girl Who Read Too Much and Danielle @Danielle's Book Blog. To Find out more/Join the Goodreads group, click HERE.