Thanksgiving themed Freebie — ten books I'm thankful for, authors I'm thankful for, Ten fictional families I'd like to celebrate Thanksgiving with, a personal non-bookish thankful list, etc. etc.
Here is a list of books I am Thankful to have read. Some of these books have changed my way of thinking, or taught me big important life lessens.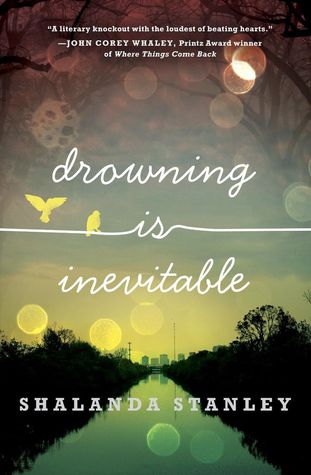 1.) Drowning Is Inevitable by Shalanda Stanley.
Even though I didn't give Drowning Is Inevitable 5 stars, it is still well worth the read. My favorite thing about this book is how the relationship between Olivia and Jamie, is just a friendship. They are more like brother and sister and that's it. In most YA books or books in general, if there are two main characters of the opposite sex that are best friend, either they are both secretly in love with each other, or one is madly in love with one while the other doesn't feel the same…That can get old REAL fast.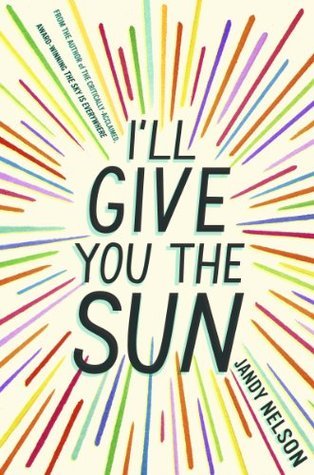 2.) I'll Give You The Sun by Jandy Nelson.
3.) The Sky Is Everywhere by Jandy Nelson.
These are two of the greatest books I have read this year, if not EVER! There is so much raw emotion coursing through these two books that there must be something wrong with you if you didn't at least tear up, while reading them. They are SO great! 🙂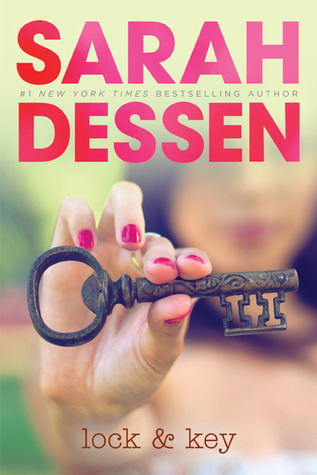 4.) Lock & Key by Sarah Dessen.
5.) Just Listen by Sarah Dessen.
Boy am I glad that this year I FINALLY started reading Sarah Dessen books. I. Am. In. Love. She is such a great writer and her stories seem personal and VERY real. I think I've fallen in love with every character I have read about. It's hard to choose just one book as my favorite, so I chose the ones that I feel are the best.

6.) A Wolf At The Table by Augusten Burroughs.
I have read Memoirs before A Wolf At The Table, but I think that this is the books that made me LOVE reading them. I've read a few of Augusten's Memoirs, but this one would have to be my favorite. Running With Scissors is good, but this books is AMAZING!
7.) Why Not Me? by Mindy Kaling.
Mindy is the Queen of EVERYTHING. I don't think I can think of anything off the top of my head that I don't like about her. This book is GREAT! Although a majority of this Memoir was hilarious, she did show a more serious side too. Mindy made some great points, and said things that I think a lot of people are afraid to say.  She was telling it like it is and I LOVE IT! 😀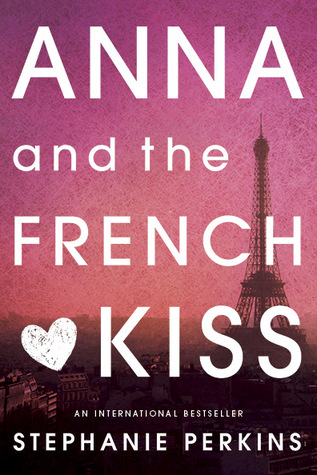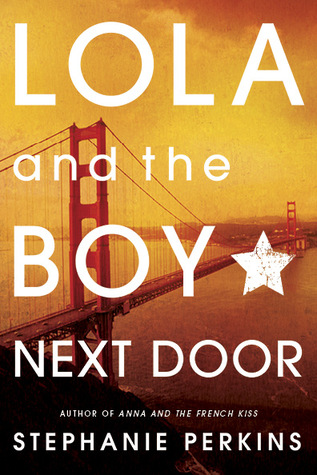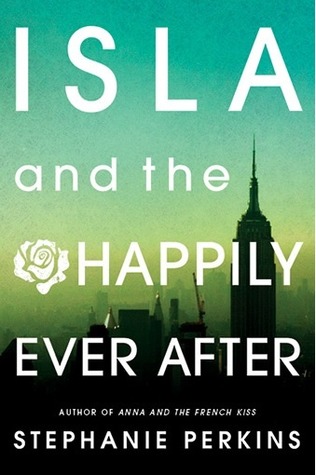 8.) Anna and The French Kiss by Stephanie Perkins.
9.) Lola and The Boy Next Door by Stephanie Perkins.
10.) Isla and The Happily Ever After by Stephanie Perkins.
These books taught me that there are non serious/"girly" YA books out there that are kind of mushy and cheesy that are actually good reads. Just because they are fueled by romance, doesn't mean they are shallow reads.
❤ Lola is my FAVORITE! ❤
Happy Thanksgiving to all of my fellow Americans! 🙂


*Top Ten Tuesday is a weekly meme hosted by The Broke and the Bookish.