I'm bored, and I needed to take a break from the Anti Bullying Read A Thon, so I thought I would give this tag a go. 🙂 I've been seeing it around a lot lately, and recently on The Candid Cover, so I thought to myself…Why not jump on the bandwagon!?
So, here it is… 😀
**!!EDIT!!**
I have now been tagged by Melanie!! Thanks girl! 😀
1.  Vanilla Caramel Fudge: pick a light, fluffy contemporary: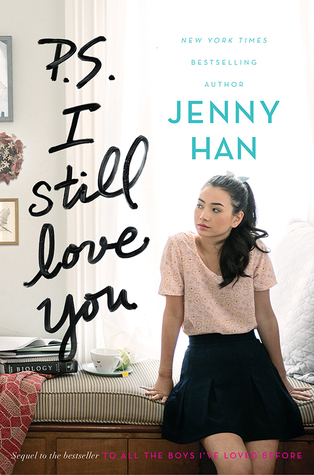 P.S. I Still Love You by Jenny Han. Although (in my opinion) she didn't end up with the right guy in the end, I still loved it! LJ +JA = ❤
2.  Mint Chocolate Cookie: a new release that you wish everybody would read: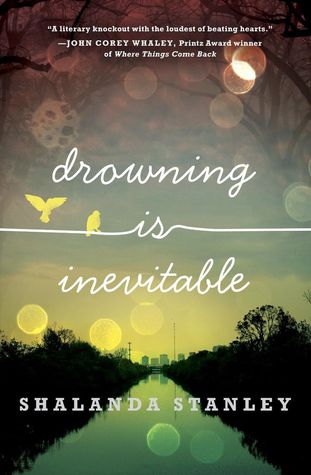 Drowning Is Inevitable by Shalanda Stanley. This was such an amazing book! I just loved it so much. It was a little bored in the beginning but boy am I glad I kept reading, THIS BOOK IS MY JAM!
3.  Karamel Sutra Core: a last book in a series that you were completely satisfied with: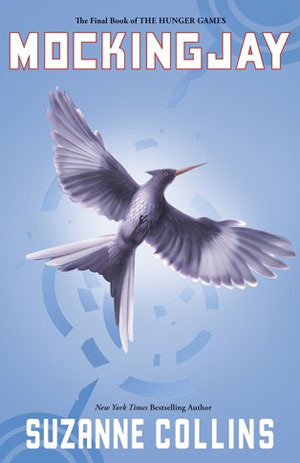 Mockingjay by Suzanne Collins. Well I wouldn't say that I was completely satisfied, but I was happy because:
a.) She chose the guy I wanted her to be with from the BEGINNING!
b.) All the people that had it coming to them, got what they deserved.
c.) Gale…

4.  Cherry Garcia: an ending that was bittersweet: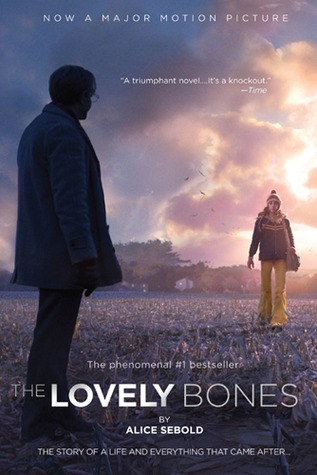 The Lovely Bones by Alice Sebold. Yes, it was great that in the end that bastard got what he deserved, but it still sucked to know that she was gone. It especially sucked because the family would never have closure.
5.  Strawberry Shortcake: a book containing your OTP of OTPs: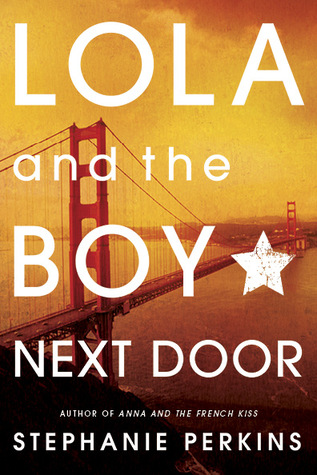 Lola and The Boy Next Door by Stephanie Perkins. Oh how I love Cricket! When she first saw him again I was like, Girl you better get your boy! I just love them both!!!! 😀 (I'm a crazy person) I'm glad she got her man, and they seemed to still be getting on well in the end. I'm so happy!!

6.  Milk and Cookies: two authors that if they collaborated, they would go perfectly together:

I've recently fallen in love with with Sarah Dessen, her books are amazing. I think she would go great with Jandy Nelson, her books…also AMAZING! They both do a great job writing about life, in a way that is beautiful, realistic, and never over the top. You learn things about yourself, while read their books. 🙂 I ❤ them! 
7.  Boston Cream Pie: a book that had you turning your pages late into the night: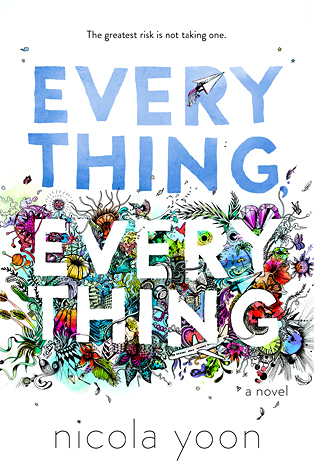 Everything, Everything by Nicola Yoon. Late into the night? How about starting it at night and staying up ALL night reading it? I think I went to bad at 4 am! This is such a great book. Some people don't think so, but let's get real, they don't know what they are talking about 😉
8.  Chocolate Therapy: a book that makes you feel better after a long day of life:

The Duff by Kody Keplinger. This is the funniest YA book I've read EVER! It's really good! Another great thing about it, is the movie. I am OBSESSED!  I've talked about this book so much, that even I am tired of it…NOT!

9.  Coffee, Coffee, Buzzbuzzbuzz!: a book not yet released that you can't wait to get your hands on: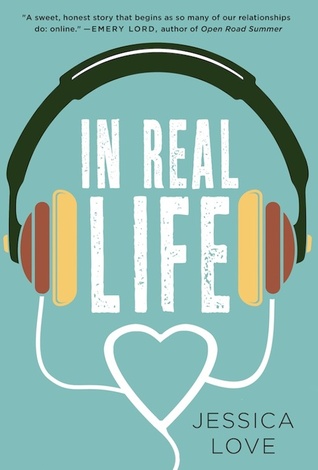 In Real Life by Jessica Love. The synopsis sounds soooo good! I can't wait to read it!!! I wish it was already out! 😦
I'm not going to tag anyone specific, so if you haven't already, and you want to do this tag, TAG! YOU'RE IT! 😀