This month I bought a total of 8 books, and I received 6 books, 2 from Blogging For Books, and 4 from Net Galley. Seeing as all of the books I bought were around $5, I don't feel too guilty about buying them. Anyways, here are the books I got this month:
Blogging For Books

:

Why Not Me? by Mindy Kaling.

Phoenix Claws and Jade Trees by Kian Lam Kho.
I ❤ Mindy!

Net Galley

: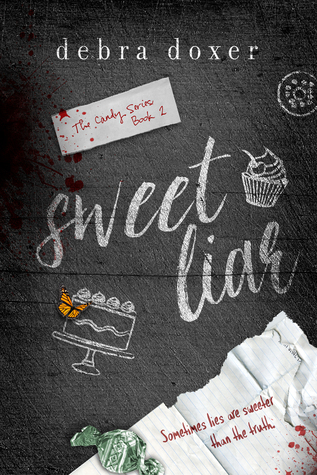 How Many Letters Are In Goodbye? by Yvonne Cassidy.

This Song Is (Not) For You by Laura Nowlin.

Like Candy by Debra Doxer.

Sweet Liar by Debra Doxer.
Amazon

:

I'll Give You The Sun by Jandy Nelson.

Coraline by Neil Gaiman.

The Graveyard Book by Neil Gaiman.

Fortunately, The Milk by Neil Gaiman.
I know I already own a hardback copy of I'll Give You The Sun, but when I saw what the paperback looked like I just HAD to pre-order it!! It is gorgeous by the way. The picture above does it no justice. It's sooo pretty! 😯 😀 It is nice and shiny.

Half Price Books

: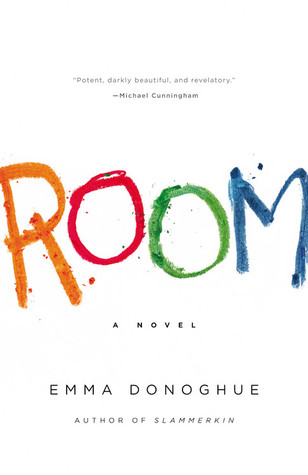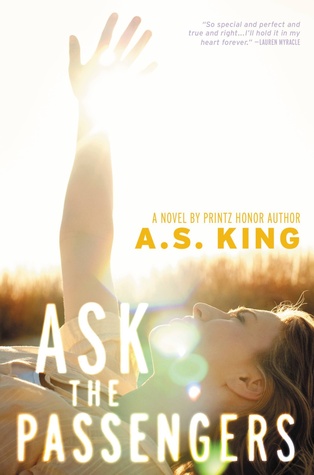 Belzhar by Meg Wolitzer.

Room by Emma Donoghue.

Ask The Passengers by A.S. King.

Second Chance Summer by Morgan Matson.
I FINALLY found Second Chance Summer at Half Price Books! Well I found it before I read it, and for some stupid reason I put it back on the shelf. Then when Pulse It had it for free on their site, I read it and LOVED IT!! After that I REALLY needed to own the paperback, so I went back to Half Price Books and of course…IT WAS GONE!! When I went back this month (October) something told me to check for it and there is was! I think I gasped real loud. ( I know I'm crazy! 🙄 ) Anyways now I have all three of Morgan Matson's books, and I can't wait for her new book to come out next year!