Rules:
1.) Pick a book! At the beginning of every month a list of themes will be posted. All you have to do is choose a book that fits the theme.
2.) In your blog post, the first thing you will want to include is an explanation of why your chosen book fits the theme.
3.) Look at covers from multiple editions and multiple countries for the book you chose.
4.) Finally, include pictures of the original cover, the cover from your country (if their are multiple covers from your country include all of them!), your favorite cover, and your least favorite cover.
5.) Be sure to tag your posts with booktravelingthursdays so we can all see each other's posts!
This Weeks Theme Is

: 
10/15/2015: We all have those moments of shock when a super unexpected plot twist happens. Choose a book that had a major plot twist that surprised you.
My choice is Invisible Monsters by Chuck Palahniuk. I was actually surprised by one of the plot twists in this book. I already knew who her new friend was..I just had a feeling, but the other surprise really shocked me. This is such a great book. I can't wait to read Invisible Monsters Remix!
Original Cover

: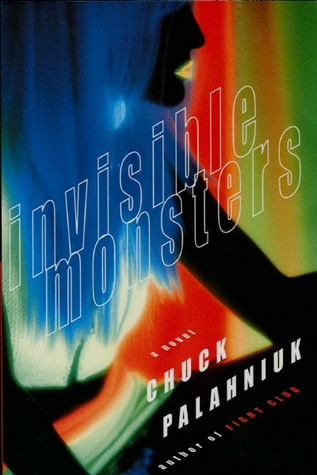 United States Covers

: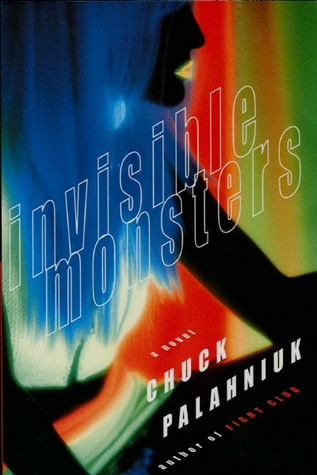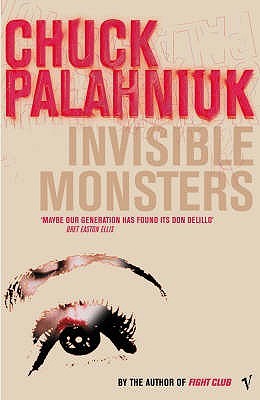 Favorite Covers

:
      
1.) United States.
2.) Czech Republic.
3.) Serbia.
4.) Italy.
Aren't these covers beautiful!? I
think my favorite one out of these favorites would have to be the one from Serbia.
I really want that cover! but of course the one from the US is always gonna be a favorite
I just love it so much. It's one of those images that when you flip it upside down,
it's a picture of something else…I don't know what you call it, but I think it's really cool!
Least Favorite Covers

:
1.) Portugal.
2.) Brazil.
3.) Romania.
4.) Bulgaria.
I'm sorry but these covers are just not doing it for me.
I think the worst one is the cover from Bulgaria.
What is that!? I like creepy things, but that is just too much.
A statue head just creepin in the corner…No Thanks!

*Book Traveling Thursdays is a weekly meme created by Cátia @The Girl Who Read Too Much and Danielle @Danielle's Book Blog. To Find out more/Join the Goodreads group, click HERE.