RULES:
1. You must thank the person who nominated you and include a link to their blog.
2. You must list the rules and display the award.
3. You must add 7 facts about yourself.
4. You must nominate 5 other bloggers and comment on one of their posts to let them know they have been nominated.

Big thanks to Melanie for nominating me for this award!
Everyone go follow her, she's a real sweetie, and she's really funny
and a VERY talented writer! 
7 Facts About Me

:
1.) I am a:

2.) I would like to learn Sign Language.

3.) My Favorite Holidays are Halloween & Christmas.

4.) I'm OBSESSED with watching Top Gear Specials!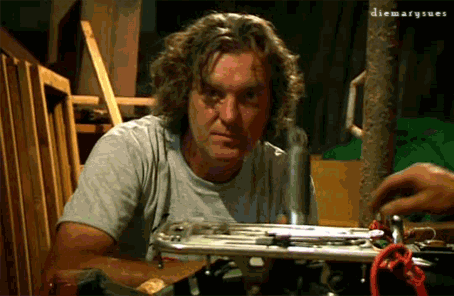 (sorry I had to.. 😛 )
5.) I've been OBSESSED with My Neighbor Totoro for YEARS! (over 20)

6.) My favorite movie is Eternal Sunshine Of The Spotless Mind.

7.) I ❤ Whales!

Thanks again to Melanie! 🙂
I Nominate

:
1,) Bookidote.
3.) Love Thy Shelf.
5.) Freadom Library.