I was tagged by Shivalika of Whimsy Journals! I love her blog, it's so pretty!
Thanks for the tag!
1.) Croissant:
Name a popular book or series that everyone (including you) loves.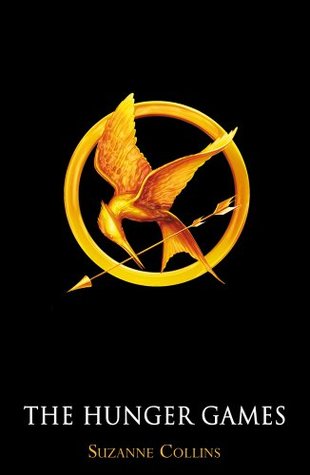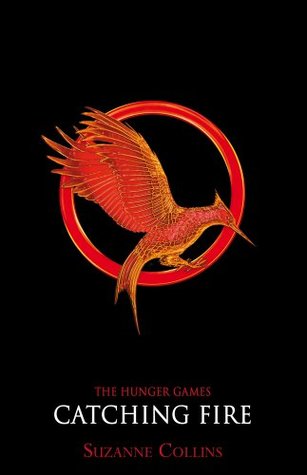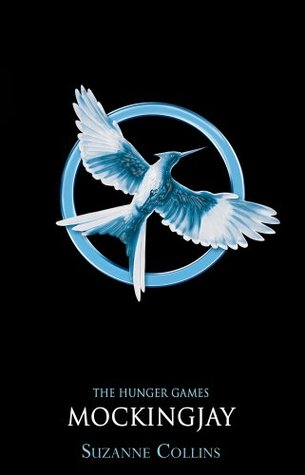 The Hunger Games Trilogy by Suzanne Collins. This was the first Dystopian Series
I've read, and I LOVED IT! To be honest, I don't think I even knew what Dystopian
was until after discovering The Hunger Games. Of course everyone loves it, THE
MOVIES ARE GREAT! I'm gonna be sad when it's over! 😦
2.) Macaron:
Name a book that was hard to get through but worth it at the end.

Paint It Black by Janet Fitch. I feel like there was a lot going on in this book.
At times I had to stop and take a break. But in the end I loved it. It's one of my
favorites! 🙂
3.) Vol-au-vent:
Name a book that you thought would be amazing but fell flat.


Why We Broke Up by Daniel Handler. This book had a lot of hype, but in the end
it just didn't cut it. I was disappointed.
4.) Pain au chocolat:
Name a book that you thought would be one thing but turned out to be something else.

Breath My Name by R.A. Nelson. This book took a ridiculous and unexpected turn.
I was done!
5.) Profiterole:
Name a book or series that doesn't get enough attention.


Lovely, Dark and Deep by Amy McNamara. I don't even remember how I first came
across this book, but I'm glad that I did. After reading it, I think I've only heard ONE
person talk about it. Come on…What are you waiting for? YOU NEED TO READ THIS BOOK! The only reason I didn't give it 5 stars is because I hate Cal! Sorry not sorry.
6.) Croquembouche:
Name a book or series that's extremely complex.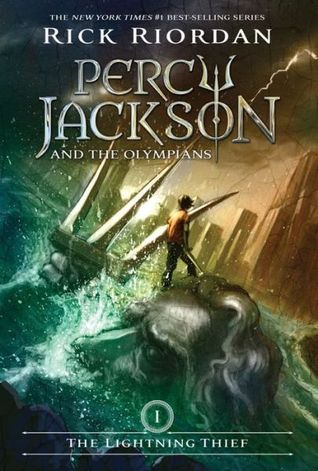 The Percy Jackson And The Olympians Series by Rick Riordan. I've only read
the first book, but I am already loving it.
7.) Napoleon:
Name a movie or TV show based off a book that you liked better than the book itself.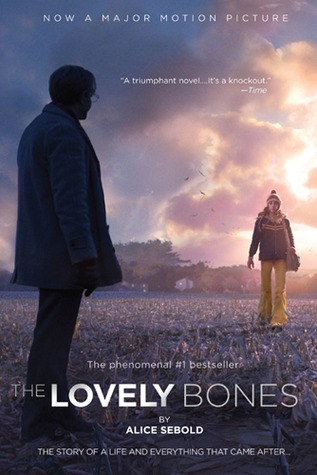 The Lovely Bones by Alice Sebold. Don't get me wrong, I LOVED this book, but I loved
the movie even more!
8.) Empanada:
Name a book that was bittersweet.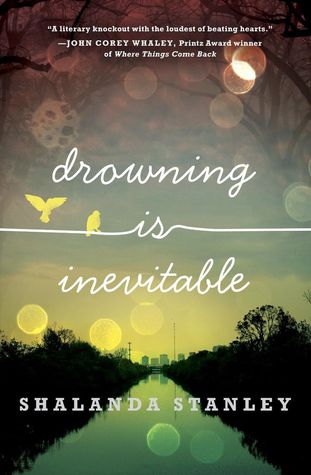 Drowning Is Inevitable by Shalanda Stanley. The ending broke my heart, but all in all
this was a great book!
9.) Kolompeh:
Name a book or series that takes place somewhere other than your home country:

Let The Right One In by John Ajvide Lindqvist. This book takes place in Blackeberg, Sweden. I first heard about this book when I watched the American
film version Let Me In Staring Chloe Grace Moretz, I really liked it and decided
to read the book. I LOVED the book! Recently I watched the Swedish version, and
I think I loved it more than the American one..Shhhh!
10.) Pate a Choux:
Name one food from a book or series that you would like to try.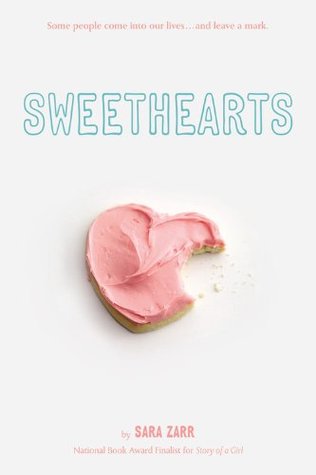 The Particular Sadness of Lemon Cake by Aimee Bender and Sweethearts by Sara Zarr. Even though the title says LEMON CAKE, the picture looks like a Classic Yellow Cake. Every time I see it, I want a piece of Yellow Cake!  And When I saw the cover of Sweethearts, I wanted sugar cookies. That pink frosting looks good!
Thanks again to Shivalika @ Whimsy Journals for the tag! This was fun!
I Nominate:
Have Fun!