Big thanks to A Reading Writer, for tagging me!
A book that kept you up all night reading: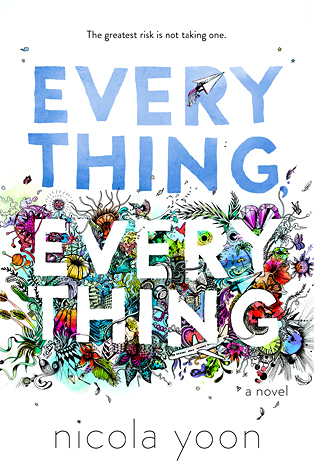 Everything, Everything by Nicola Yoon. This book Is AMAZING! I couldn't put it down! I think I stayed up until 3:30 A.M. reading it! Such a great book.
A book that made you scared to sleep: 


The Murmurings by Carly Anne West. I wouldn't say this book "Scared" me, but the things going on in this books, if it were real, would scare the crap out of me!
A book that made you go to sleep:


Chocolates For Breakfast by Pamela Moore. I really Tried to like this book, but I don't know…It just wasn't for me.
A book that left you tossing and turning all night in anticipation of it's release: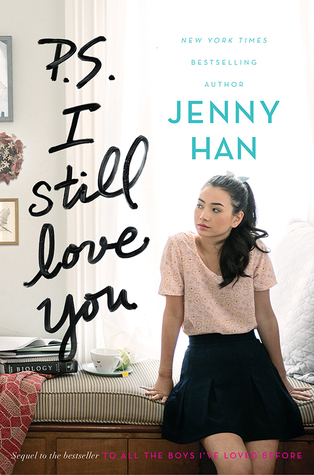 P.S. I Still Love You by Jenny Han. I loved reading To All The Boys I've Loved Before, so when I heard she wrote a sequel, I was excited. I think these books are cute.
A book that has your dream boyfriend: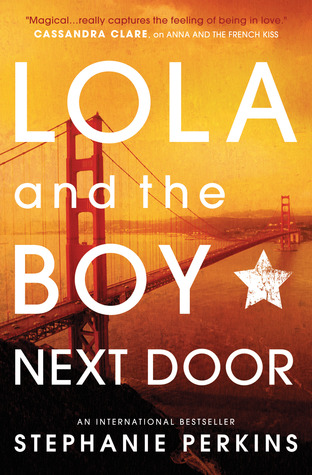 Lola and the Boy Next Door by Stephanie Perkins. Cricket seems so cute. Only he would be older because I'm not a cradle robber.
A book that would be your worst nightmare to live in: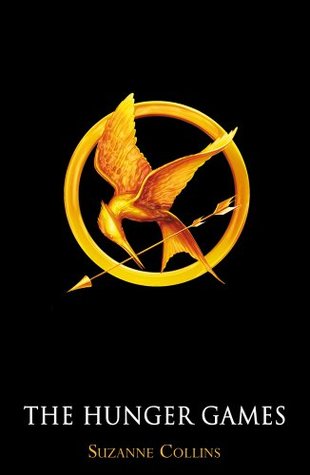 The Hunger Games by Suzanne Collins. Who would want to live in this world!? It is too scary, you never know when you will be chosen, and if you aren't chosen this year, you'll spend the rest of the year dreading being chose the next.
A book that reminds your of nighttime:


Lovely, Dark and Deep by Amy McNamara. This book makes me think of nighttime in the winter.
A book that had a nightmarish cliffhanger:
I actually can't think of a book with a nightmarish cliffhanger, so I'll leave you with this nice GIF:


A book that you actually dreamed about: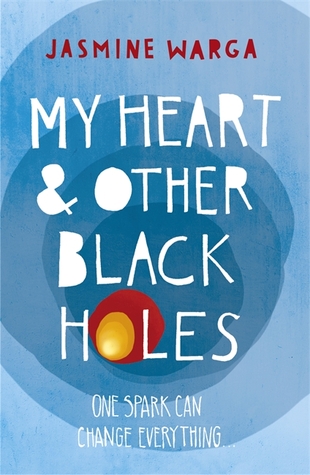 My Heart & Other Black Holes by Jasmine Warga. I had a dream that I was Aysel…but I actually wasn't her, I was myself, and I was trying what felt like EVERYTHING the make Roman not want to kill himself. Kind of creepy.
A book monster that you would not want to find under your bed: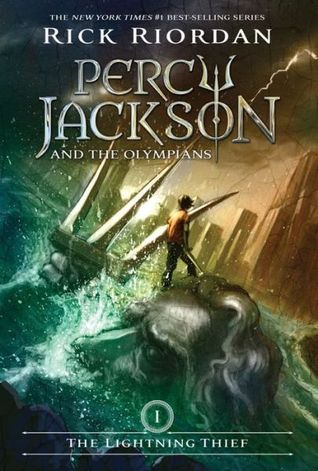 The Lightning Thief by Rick Riordan. I wouldn't want any of the creatures featured in this book! Especially creatures like Mrs Dodds. She was freaky!
Thanks again to A Reading Writer for the Tag!
Tag, You're It!:
Cátia @ The Girl Who Read Too Much.
Arya @ Arya The Fangirl.
Jeanette @ Myriad Inklings.
Kacie @ Kacie's Bookshelf.
Christina Marie @ LuLo FanGirl.