Challenge #7:
Hosted By: Sarah Reads Too Much.
Challenge: What To Read Next Challenge.
Rules

:
"For this Challenge, you need to recommend 3 books (and only 3 books) that you have read this year that you think should be recognized as something great – something everyone should have on their TBR list for this fall.  If you can, say a short little something about why you recommend these books."
—————————————————————————————————————————————
Second Chance Summer by Morgan Matson. I probably say this A LOT but, this is one of the best books I have read this year. This book made me cry like a baby, But don't let that be a turn off. The Story is great, and the characters aren't bad either. The Main character isn't Whiny like most other YA Protagonists.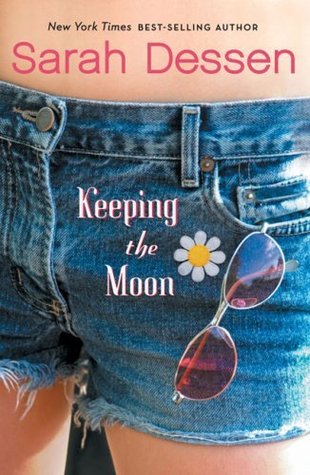 Keeping The Moon by Sarah Dessen. This was the third book I've read by Sarah Dessen. After reading Saint Anything, I fell in love! My sister has been a big fan of hers for years, I don't know why it has taken me so long to pick up her books. Everyone should read them. I feel like all of her characters are different, and you won't just be reading the same book over and over again.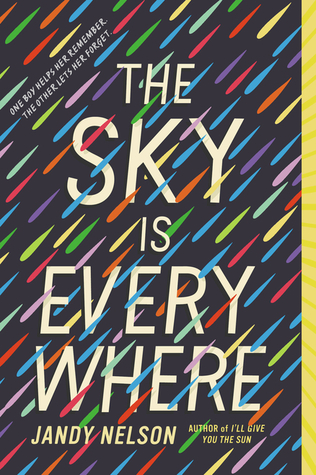 The Sky is Everywhere by Jandy Nelson. Ever since I heard about this book, I was dying to read it. I actually received it in a book swap, and I read it right away. To me, it wasn't overly sad, and it had the right amount of drama. I can't wait to read her other books I'll Give You The Sun.