I discovered this tag on Kacie's blog Kacie's Bookshelf.  It was created by Island of Books on YouTube.
This should be fun!
Lemonade – A book that started off bitter, but got better.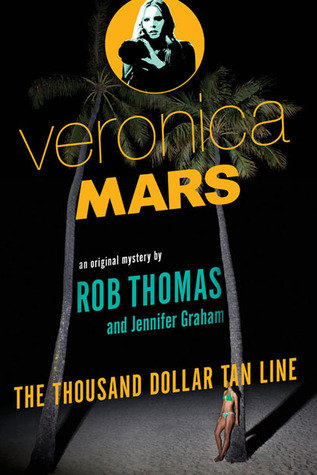 The Thousand Dollar Tan Line by Rob Thomas and Jennifer Graham. First off let me just say…I LOVE VERONICA MARS!! I was sooooo happy when I found out that there was going to be a book series. At first, this book was kind of boring.  Everything was going slow and I didn't really care for the writing style.  Because I love V Mars so much, I couldn't stop reading. I'm glad I stuck to it because it actually turned out to be a great read! 5 Stars.
Golden Sun – A book that made you smile beyond compare.
In this case, if smiling beyond compare is equal to laughing out loud, this book does the trick. Chelsea Handler is hilarious, and there is not one chapter in this book, that won't have you laughing out loud. 5 Stars.
Tropical Flowers – A book set in a foreign country.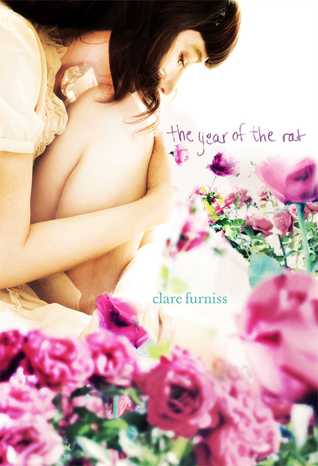 The Year of the Rat by Clare Furniss. It's set in the UK.

4 Stars

.
Tree Shade – A book in which a mysterious or shady character is introduced.
Tell The Wolves I'm Home by Carol Rifka Brunt.  In the beginning, at her Uncle Finns funeral, June notices a strange man creeping around.  A few days later she receives a package containing Finn's favorite teapot with a note from a man named Toby. (

Spoiler Alert!

)Toby turns out to be the shady man at the funeral and her uncles partner.

5 Stars

.
Beach Sand – A book that was grainy and the plot barely developed.
Story of a Girl by Sara Zarr.  This was an okay book.  It seemed to not have anything really big happen until the end. 3 Stars.
Green Grass – A character that was full of life, making you smile.
Sebastian Kane, from The Summer of Chasing Mermaids by Sarah Ockler. He would probably be quite annoying in real life, but he was never down, always smiling even when he was told that he couldn't be a Mermaid in the parade. 4 Stars.
Watermelon – A book with juicy secrets.
The Sister Pact by Stacie Ramey. There were A LOT of juicy secrets in this book. Allie's older sister/best friend Leah commits suicide sending her world into a tailspin. While trying to figure out what caused Leah to commit suicide, Allie finds out a whole lot more than she was expecting. There is soo much going on in this book. Sex, drugs, cheating, secret boyfriends…I LOVED IT!
Sunhat – A book with a vast, big universe or setting.
Elsewhere by Gabrielle Zevin. Liz Hall dies and goes to a place that is like earth, but is not. It is called Elsewhere.  When she gets there, she meets her Grandmother who died before she was born.  Once you get to Elsewhere, you age backward until you are 7 days old and then you are born back into the "real" earth. 2 Stars.
BBQ – A book in which a character was portrayed as a hunk.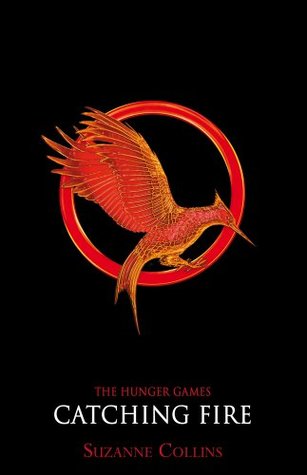 Finnick Odair, from Catching Fire by Suzanne Collins.  I'll probably get a lot of flack for saying this but, I don't agree with their choice of person to play Finnick Odair.  He is not how I imagined him at all! He's to goofy looking. 5 Stars.
Summer Fun – Pass the tag on.
Blah blah blah..Tag Tag Tag!