An author you wish was more well-known.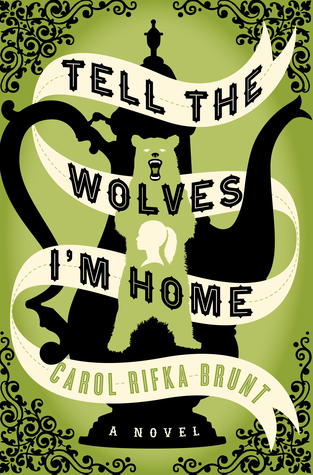 Carol Rifka Brunt.  She wrote a book called Tell The Wolves I'm Home, about a 14 year old girl named June Elbus, whose uncle/best friend Finn, dies from AIDS.  She meets Finn's boyfriend Toby, who she had no idea about, and learns that she isn't the only person who misses him.
Sadly, I haven't heard a lot of people talking about Carol Rifka Brunt.  I honestly can't even remember how I heard about her, but I'm glad I did.  Her book is amazing (Well I think so anyways) and I think everyone should read it.