A book you once hated, but now like. What changed?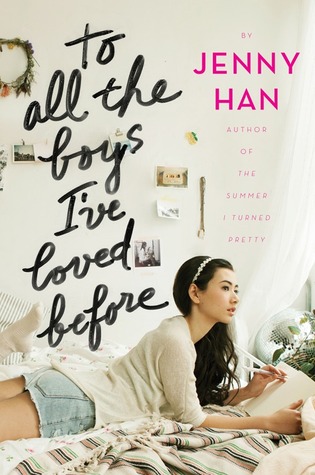 To All The Boys I've Loved Before by Jenny Han.  What changed?  I read it!
Well I guess I really didn't "Hate" this book because I had never read it.  I just felt like it wasn't going to be as good as everyone was making it out to be.  So, I decided I was never going to read it.  But then I started to see it everywhere and the book was calling my name.  I saw it on Book Outlet for like $6, but I still didn't get it.  Then one day it was on Barnes and Noble's Nook for $1.99, and I was like hey I'll go ahead and get the nook version because if I don't like it, I will only be wasting $2.  So I bought it, read it, and LOVED it!  I can't wait for P.S. I still love you, to come out.  I'm sorry I ever doubted you.